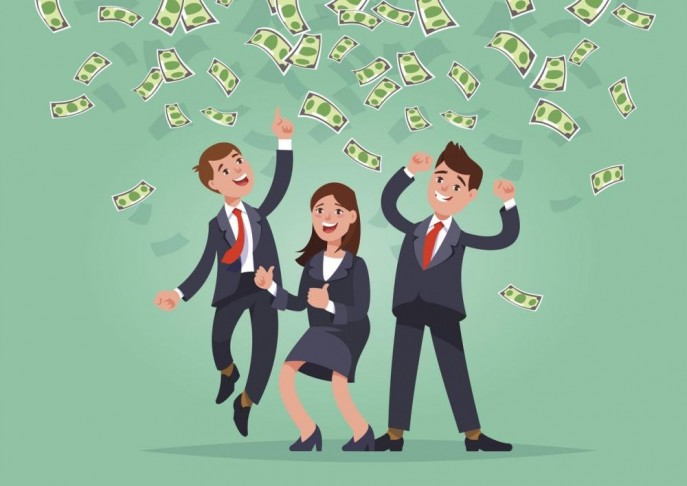 Cryptocurrency Exchanges Charging $1 Million to List Tokens
Mar 14, 2018, 7:26PM
Business Insider investigation finds that big exchanges are leveraging their power to charge ICOs between $50,000 and $1 million to list tokens.
A recent Business Insider investigation has found that the most prominent cryptocurrency exchanges are charging ICOs higher fees than stock exchanges to list their tokens. A survey of CEOs whose companies have listed their tokens on exchanges told the media outlet they had been charged between $50,000 and $1 million. Companies with successful ICOs need to list their tokens on major exchanges that can provide the liquidity necessary for active trading.
With ICOs booming in 2017 and 2018, a lot of tokens are seeking exchange listings. The exchanges are taking advantage of this demand and their dominant market position to add a lucrative revenue stream. The respondents to Business Insider's question on listing fees spoke both on and off the record. Even those speaking on the record declined to say which exchanges charged the highest fees. This reluctance was due to the possible consequences of 'falling foul of' the exchanges, further demonstrating the imbalance of power between crypto exchanges and projects.
ICOs attract investors by implying they will achieve strong ROI when reselling their tokens, which makes good exchange listings almost obligatory. Michael Jackson of VC firm Mangrove Partners commented:
"Investors are hoping to make money on it. They've got to be able to trade it, and a lot of [ICOs] are almost promising their investors that, which is kind of dangerous."
This was further supported by Oliver Bussmann. The former UBS CIO now runs a Swiss fintech consultancy and is quoted by BI as saying:
"If you prepare for an ICO, you have to prepare for a listing. It's important to get access to liquidity. That means the bigger the exchange is, the more effort and also more cost to get listed."
The importance of being listed on major exchanges was highlighted last week when Ripple's price jumped 5% based on rumors it would be listed on Coinbase. Ripple is the third largest cryptocurrency by market capitalization.
However, not all cryptocurrency exchanges charge a listing fee. A spokesperson for major US exchange Kraken told BI that they only charge a fee for tokens to be put through their thorough evaluation process. It was added this was because it was necessary to them to remain impartial.
Disclaimer: information contained herein is provided without considering your personal circumstances, therefore should not be construed as financial advice, investment recommendation or an offer of, or solicitation for, any transactions in cryptocurrencies.