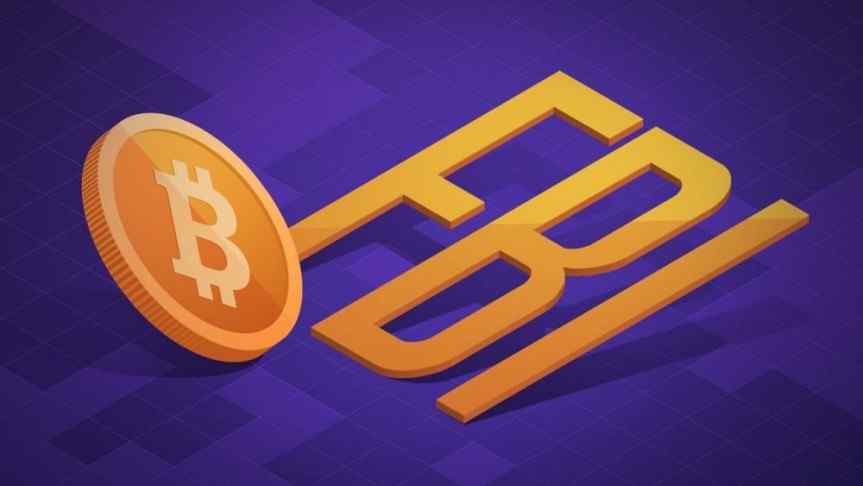 Former Bitcoin Bravado Analyst Accuses Group Members of Market Manipulation
Apr 27, 2018, 5:52AM

by
Chris Madill
A former analyst for Bitcoin Bravado has accused other group members of conspiring to pump-and-dump a small marketcap coin for personal profit.
Bitcoin Bravado, an online community of Bitcoin analysts, is at the center of a crypto-controversy. Certain well-known individuals associated with the group have been accused by a previous prospective member of organizing a "pump-and-dump" scheme. The accuser, who goes by the twitter handle @cryptomedicated, claims he has reported the case to both the Securities and Exchange Commission (SEC) and the FBI.
Cryptomedicated (or Cryptomedication) posted a large collection of screenshots he claims he obtained from a Telegram channel while being considered for entry to a Discord chat group for Bitcoin Bravado. The screenshots detail a pump-and-dump scheme designed to artificially inflate the value of a small market cap coin called "Haven Protocol" (XHV). The images include the recognizable online handles of some highly influential Bitcoin Bravado members. Cryptomedicated (CM) revealed the scandalous screenshots in a post on the Blockchain-based social media platform Steemit.
In the post, CM begins by stating that his information, "may potentially shake up the entire cryptosphere," and closes with, "It's time that we finally get this type of trash out of our cryptocurrency community once and for all." Meanwhile, CM does not shy away from mentioning his distaste for the individuals he is turning in. The post draws attention to the fact that he and those he is accusing, "have an axe to grind."
Bitcoin Bravado Responds with Attack of Their Own
Bitcoin Bravado published an official statement in response to the allegations, which is over 16 pages long, mostly devoted to painting a negative representation of CM's character using Bravado's own collection of screenshots taken from private conversations. The gist of Bravado's stance on the controversy can be summed up in the second paragraph of the opening page:
"It's important for everyone to understand our company's structure. Though a few of the members shown in those Telegram chats have been friends and supporters to Bitcoin Bravado, they write none of the content and have no ownership or equity in the company.

They have their own business, we have ours."
Ultimately, crypto-community members will decide for themselves. The unconfirmed allegations can be further explored via the links provided here.
It is widely accepted that market manipulation is commonplace among founders of lower-market-cap coins in the cryptosphere, and many speculate that even the mighty Bitcoin is artificially pumped and dumped in accordance with the will of a few key market players.
This most recent scandal is a prime example of how "whales" can manipulate token values, but it is also a prime example of how ego can largely influence the outcome of such manipulation. It would appear that neither side in this particular issue is above character defamation and slander and that the desire to expose the alleged market manipulation comes not from a desire to seek justice, but rather to seek revenge. Perhaps, rather than trying cure the larger cryptosphere of misdeeds, those involved should consider the motivation behind their own actions.
Disclaimer: information contained herein is provided without considering your personal circumstances, therefore should not be construed as financial advice, investment recommendation or an offer of, or solicitation for, any transactions in cryptocurrencies.