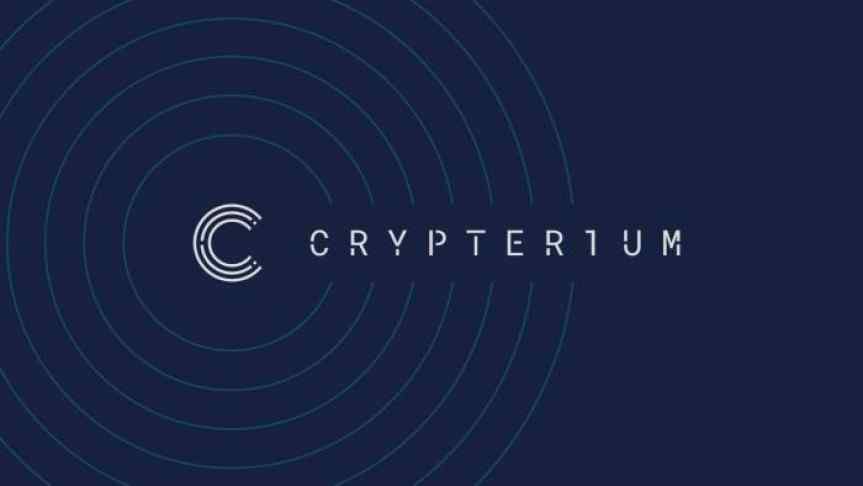 Former Head of Visa in UK and Ireland Joins Cryptobank Crypterium as CEO
May 21, 2018, 7:26PM
The former head of VIsa in the UK and Ireland has joined Crypterium as CEO. This news is a sign that mainstream respect for crypto is growing.
Marc O'Brien, formerly the head of Visa in the UK and Ireland, will be the new CEO of the Russian-British cryptocurrency bank Crypterium, the startup announced recently.
O'Brien was reportedly headhunted by the Crypterium team.
"They're looking for an experienced financial services team now. They're very good at recognising that they were the right team for the concept and the initial coin offering but now that they're moving into the operating model they need to bring in experienced professional staff that are used to dealing with large-scale, global operations."
Crypterium's direct link to Visa has inspired hopeful discussion that they may partner with the global payment network to launch a cryptocurrency bank card. O'Brien described the potential:
"That card will be attached to a wallet that we've created and every time the consumer makes a transaction we will receive a request for that transaction in our systems, we will check the bitcoin or ether account and provided that they've got sufficient balance we will execute a trade and mark their bitcoin balance for a trade and approve the transaction. You can be in a store and all of that's done in a fraction of a second."
Crypterium Enters a Growing Space
The potential to make crypto payments using a card fits in well for Crypterium's larger vision of making payments for everyday items with cryptocurrency a possibility. According to one of the crypto bank's representatives, "whatever you can do with your money, you can now do with your crypto." It has its own token, CRPT, valued at roughly $0.92 at the time of writing. Crypterium was listed in the top 50 FinTech companies by Financial IT.
Users of the Crypterium app currently have access to a virtual card that supports Google, Samsung, and Apple Pay. This can be linked to crypto accounts. The startup also offers other services you would expect to see in such services, such as loyalty programs and the ability to send and receive payments internationally.
In recent months, there has been a spate of high-profile individuals migrating from the traditional finance sector into the cryptocurrency market, including the interest of major names like Goldman Sachs, which has spurred many to think that the cryptocurrency market is on the verge of reaching unprecedented mainstream adoption. Certainly, such developments speak volumes about the respectability cryptocurrency is gaining in the larger commercial world.
Disclaimer: information contained herein is provided without considering your personal circumstances, therefore should not be construed as financial advice, investment recommendation or an offer of, or solicitation for, any transactions in cryptocurrencies.