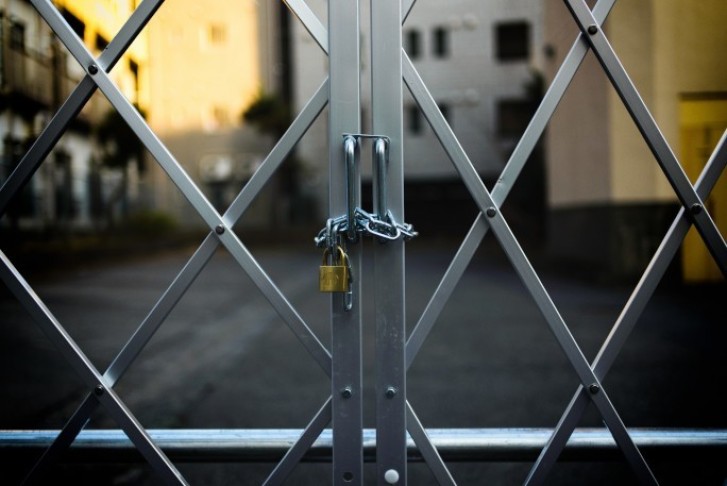 Hotbit Shuts Down Citing Investigations, Industry Risk, and Exploits
May 30, 2023, 4:19PM

by
Mike Dalton
Hotbit has become the latest cryptocurrency exchange to cease operations following a harsh crypto winter.
Hotbit, a minor cryptocurrency exchange, said on May 21 that it will cease operations as it has experienced increasing challenges within the crypto industry.
Several Factors Led to Closure
Hotbit cited several reasons for its shutdown. First, it said that it was forced to suspend operations during an August 2022 investigation. The exchange said that it was subsequently affected by November's FTX collapse and USDC depeg in March.
The FTX collapse led to an extended crypto market crash on November 11, 2022, while the USDC depeg on March 11, 2023 was quickly resolved and was immediately followed by a stronger crypto market. Hotbit nevertheless said that it saw a "continuous outflows of funds" and "deteriorating cash flow" following those incidents.
Hotbit also said that regulations are forcing exchanges to comply with "cumbersome" rules or become more decentralized. It said both strategies come with difficulties.
Hotbit added that it was the first to list certain "emerging assets" and offer staking and DeFi services on certain tokens. It said that attacks against Hotbit and vulnerable projects caused losses and said that its strategy is not feasible in terms of risk.
Users Can Still Withdraw Funds
Hotbit halted trading on May 22, just one day after its announcement.
Users will be able to withdraw their cryptocurrency in the coming weeks. The exchange specifically instructed users to withdraw their balance before June 21.
Unlike other exchanges and services that have shut down in recent months, it does not appear that Hotbit has completely disabled user withdrawals. However, it appears that law enforcement has frozen some or all Hotbit's assets and that certain assets called "DF assets" cannot be withdrawn from the platform. As such, the true extent to which Hotbit users can withdraw their holdings is unclear.
Hotbit has restricted comments on its Twitter profile, only allowing mentioned users to reply — seemingly in anticipation of backlash or hostility from its user base.
The exchange said that it accumulated 5 million users over its five years of operation.
Disclaimer: information contained herein is provided without considering your personal circumstances, therefore should not be construed as financial advice, investment recommendation or an offer of, or solicitation for, any transactions in cryptocurrencies.