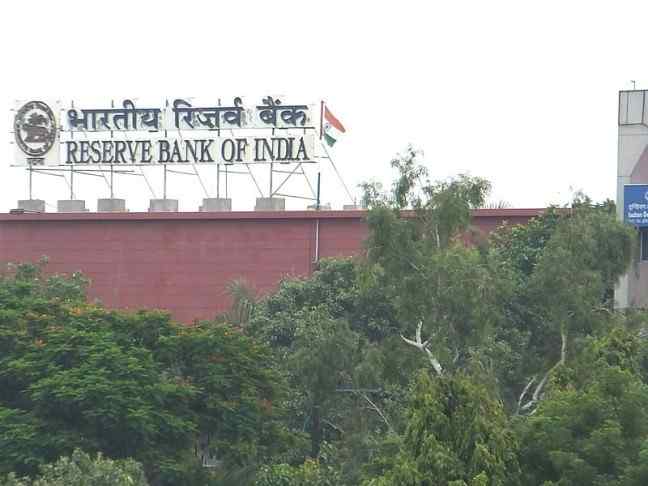 India: RBI's Crypto Ban Claims First Victim, Zebpay To Shutdown
Oct 1, 2018, 10:38PM
India's regulatory uncertainty has claimed its first victim in Zebpay. What impact will this have on the larger crypto industry in the country?
Shutdown Announcement
One of India's largest and oldest cryptocurrency exchanges, Zebpay, announced its decision to shut down late last week in the wake of the Reserve Bank of India's (RBI) regulatory chokehold. In a blog post, Zebpay declared:
Despite regulatory and banking problems along our journey, we continued to look for solutions as we did not want India to miss the bus of digital assets that power the public blockchain. However, the recent past has been extremely difficult. The curb on bank accounts has crippled our, and our customer's, ability to transact business meaningfully. At this point, we are unable to find a reasonable way to conduct the cryptocurrency exchange business. As a result, we are stopping our exchange activities. At 4 p.m. today (28 September 2018), we will cancel all unexecuted crypto-to-crypto orders and credit your coins / tokens back to your Zebpay wallet. No new orders will be accepted until further notice.
Zebpay CEO, Ajeet Khurana, said:
The Indian environment is highly non-conducive to the crypto business. Our revenue model is only through transaction fees. So by shutting the exchange, we have effectively made our revenue zero. Naturally no company would want to do that if it has a choice.
Zebpay
Started in late 2012 by Mahin Gupta as India's first Bitcoin exchange, buysellbitco.in, the company was rebranded to Zepbay in September 2014. By 2016, Zebpay had scaled enormously, with an annual turnover exceeding $15 million. After RBI banned banks and financial institutions from providing services to crypto businesses through a circular in April, Zebpay adopted their model to offer crypto-crypto trading in order to stay afloat. The Supreme Court of India, which was supposed to hear all petitions against the RBI crypto ban on September 11th, kept postponing the hearing despite knowing that such a course of action would only further compound the pessimism and negativity associated with these nascent industries.
Trickle Down Impact
Zebpay's shutdown is a direct consequence of the government's extended delay in instituting crypto regulatory policies. Not only was Zebpay one of the largest and most trusted crypto trading platforms, but it was also perhaps the most compliant with the government's agendas. Zebpay fulfilled all KYC and AML guidelines and provided all relevant information to authorities to prevent money laundering and terrorism funding, despite often taking a hit to their bottom line. Zebpay throwing in the towel could have a trickle-down impact on other crypto businesses in India.
Time To Be Decisive?
Since the implementation of the RBI ban, crypto businesses have implemented several workarounds to stay afloat. Exchange escrowed peer-to-peer services have become the defacto method for facilitating transactions - including deposits and withdrawals - for exchanges. Unocoin, Koinex, Giottus, WazirX, InstaShift, Coindcx, and Dabba are some of the more popular exchanges offering such P2P services. Such alternative courses that circumvent and bypass the current regulatory situation clearly work against the government's larger intentions for the crypto space. The authorities' indecision and impractical policies are currently alienating the general public as well as the crypto industry.
The Securities and Exchange Board of India had recently sent officials on foreign visits to better understand and develop a framework for cryptocurrencies in the country. The time has now come to be decisive and draw up a clear regulatory policy that enables blockchain and cryptocurrencies to grow. India has the manpower and market to lead innovation in the nascent fintech industry and could be at the precipice of a monumental move forward if the government adopts a consistently friendly outlook towards regulation. There is far too much to lose by operating from the point of view of fear, and India should look at the likes of Malta, France, and Switzerland for inspiration.
Disclaimer: information contained herein is provided without considering your personal circumstances, therefore should not be construed as financial advice, investment recommendation or an offer of, or solicitation for, any transactions in cryptocurrencies.