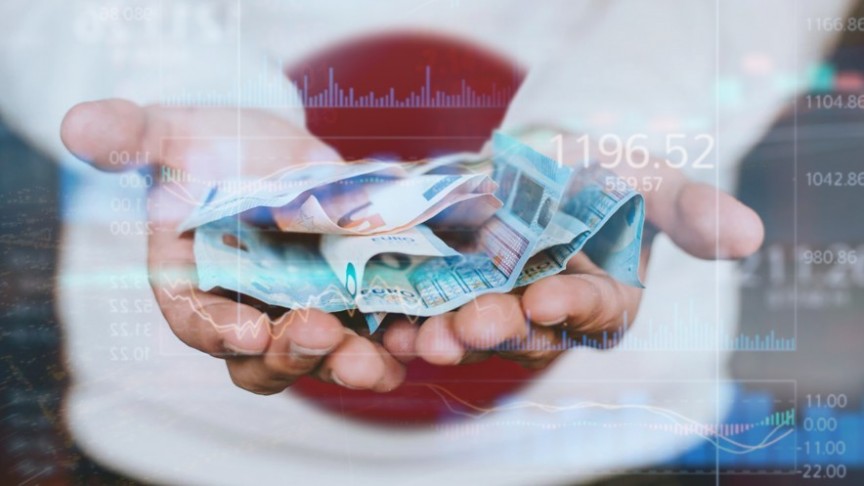 Japan's Self-Regulatory Body Is considering New Restrictions On Crypto Margin Trading
Jul 26, 2018, 10:26AM

by
Chris Madill
The Japan Virtual Currency Exchange Association (JVCEA) Is planning on capping crypto margin trading in Japan to a 4-to-1 ratio.
The Japan Virtual Currency Exchange Association (JVCEA) is proposing a new cap on margin trading for exchanges and traders within Japan. This proposed cap will see a 4-to-1 leverage limit on all margin trading, meaning investors can only borrow four times of their initial deposit value from crypto exchanges.
The new rule would impose the margin trading cap on all exchanges after a one-year grace period. The JVCEA is considering making exceptions for exchanges that meet certain criteria, such as automated stop-loss restrictions. While many traditional financial exchanges allow traders to leverage amounts of 25-to-1 on their initial deposit, the JVCEA notes that cryptocurrency markets' high volatility increases the risk to investors to a much higher degree than other asset classes, giving rise to the need for tighter restrictions on leveraged funds.
The JVCEA is a self-regulatory body in Japan comprised of 16 FSA registered crypto exchanges. After cryptocurrency exchange CoinCheck was hacked in January of 2018, these exchanges formed the organization in a bid to aid the development of a healthy crypto industry in Japan, and to protect crypto-investors from potential frauds and unnecessary risks.
As one of the most progressive nations with regard to crypto, both the JVCEA and the Japanese Financial Services Authority (FSA) have been revamping their frameworks in 2018. In addition to today's news of new JVCEA proposals, last week saw the FSA announce they will be changing the internal structure of their organization to better cope with the changes and new considerations brought on by the crypto and FinTech industries, furthering the evolution of Japan's crypto industry.
Disclaimer: information contained herein is provided without considering your personal circumstances, therefore should not be construed as financial advice, investment recommendation or an offer of, or solicitation for, any transactions in cryptocurrencies.