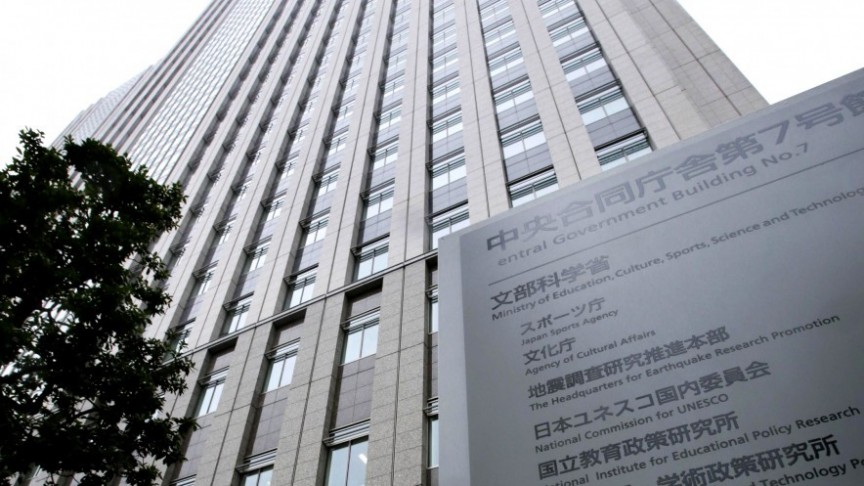 Japan Revamps Financial Oversight to Keep Pace with Fintech and Crypto Evolution
Jul 18, 2018, 7:48PM

by
Tom Nyarunda
Japan's FSA is working to address the fresh challenges posed by emerging technologies in Fintech and Cryptocurrencies by restructuring.
Japan has restructured its financial oversight strategy to address emerging issues in Fintech, specifically regarding cryptocurrency. The changes at the Financial Services Agency (FSA) will result in new bureaus to confront the emergent challenges in this new financial market.
As reported in the Nikkei Asian Review, the newly formed Strategy Development and Management Bureau will replace the Inspection Bureau and will work to formulate a financial policy addressing Fintech, cryptocurrencies, and money laundering. It will also manage administrative functions and oversee financial institutions. The Policy and Markets Bureau will replace the Planning and Coordination Bureau and will work to create a legal framework to keep up with swift changes in Fintech. The Supervision Bureau will remain intact.
FSA Tightens Rules, Exchanges Consider Self-Regulation
The FSA has recently tightened its grip on the cryptosphere to ensure that there are effective anti-money-laundering (AML) laws in place as trade volumes in exchanges keeps growing. Following a recent review, the agency determined that some registered exchanges lacked effective protocols to detect suspicious transactions while others were understaffed and unable to effectively handle increased trade volumes.
The FSA's crypto exchange inspections took place in the wake of the gigantic Coincheck hack. In April, it suspended two exchanges and ordered a third to enhance security. Also following the review, the FSA released new regulations for exchanges last month, as well as banning exchanges that offer anonymity and therefore do not meet KYC regulations.
The FSA's updated policies came alongside a decision by the Japanese Virtual Currency Exchange Association (JVCEA) to explore self-regulation. JVCEA is a self-regulatory group formed by 16 leading cryptocurrency exchanges after the Coincheck hack. The group recently provided a glimpse of what their upcoming guidelines may look like by banning privacy coins like Zcash and Monero.
Disclaimer: information contained herein is provided without considering your personal circumstances, therefore should not be construed as financial advice, investment recommendation or an offer of, or solicitation for, any transactions in cryptocurrencies.