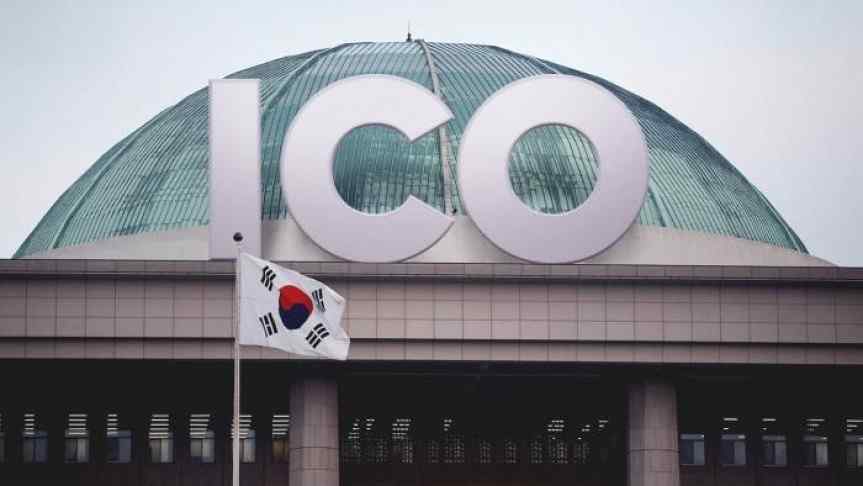 Korean National Assembly Proposes Legalization of Domestic ICOs
May 29, 2018, 9:45AM
The South Korean National Assembly has made an official proposal to allow ICOs once again in the country, eight months after banning them.
South Korea's National Assembly, the country's 300-member national legislature, has officially recommended that the government lift its long-standing ban on initial coin offerings. According to a report by local news publication Business Korea, the proposal came during the last general meeting on May 28.
Initial coin offerings have been banned in South Korea for the past eight months, leading local companies to move to other regions. With this recommendation, the National Assembly has made it clear that ICOs will be regulated in accordance with investor protection provisions. The legislative process to allow ICOs in the country first came to light earlier this month when South Korean lawmakers began drafting bills to legalize coin offerings in the industry.
Establishing "Healthy" Regulations
The committee on the fourth industrial revolution went on to highlight the need for a dedicated task force to "establish a healthy (cryptocurrency) trade order."
"The administration also needs to consider setting up a new committee and building governance systems at its level in a bid to systematically make blockchain policy and efficiently provide industrial support. We will also establish a legal basis for cryptocurrency trading, including permission of ICOs, through the National Assembly Standing Committee."
Korea was not the only country to turn its back on initial coin offerings in 2017. In September, China not only imposed a blanket ban on ICO-related investments but also forced cryptocurrency exchanges to cease operations in the country. As a result, blockchain companies located in the two countries were forced to move their business to more accepting jurisdictions, including Switzerland, Singapore, and Hong Kong.
Disclaimer: information contained herein is provided without considering your personal circumstances, therefore should not be construed as financial advice, investment recommendation or an offer of, or solicitation for, any transactions in cryptocurrencies.