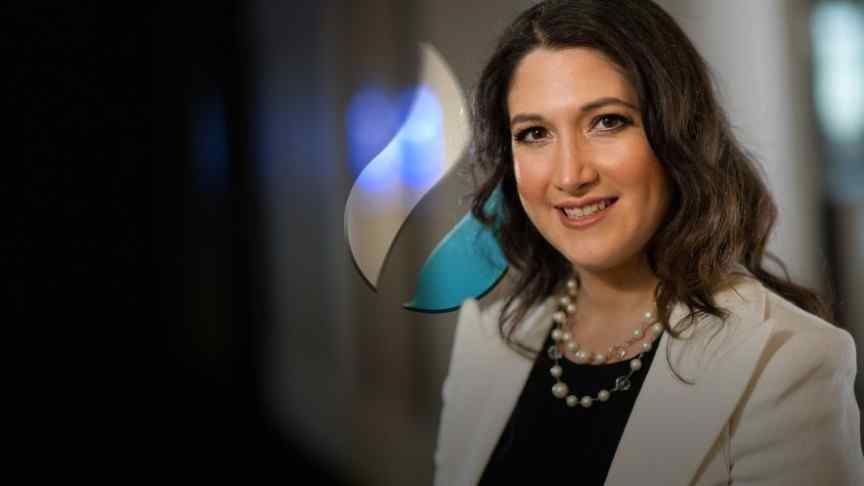 Mark Zuckerberg's Sister joins Huobi Exchange as Advisor
Aug 28, 2018, 8:06AM
Randi Zuckerberg, CEO of Zuckerberg Media and the older sister of Facebook's CEO has joined the Huobi Chain Expert Advisory Committee.
Randi Zuckerberg, the older sister of Facebook's CEO has joined the Huobi Chain Expert Advisory Committee alongside seven other experts, including known Bitcoin investor Jeffrey Wernick, and Bitmain's CEO Jihan Wu. Miss Zuckerberg is the CEO of Zuckerberg Media, a content creation firm she founded 5 years ago in New York, and is not currently associated with Facebook.
Huobi, which is currently the fourth largest cryptocurrency exchange in the world, announced a couple of months ago that it would create its own blockchain ecosystem called Huobi Chain.
According to the original announcement,
The Huobi Chain Project will provide individuals and organizations with a reliable financial protocol for value exchange, fundraising, securitization and more. While both private and public chains are decentralized peer-to-peer networks, the network within public chains is entirely open, so anyone can join and participate.
The Huobi Chain Expert Advisory Committee
The newly expanded committee, of which Zuckerberg is now part, will oversee and help develop the Huobi Chain ecosystem. The complete list of committee members include: Steve Hoffman, known as the "godfather of Silicon Valley Start-ups"; Xiaolei Liu, Director of Blockchain Lab at Peking University; Don Tapscott, CEO of the Tapscott Group; Jeffrey Wernick, early Bitcoin investor; Randi Zuckerberg, Founder & CEO of Zuckberg Media; Ooi Beng Chin, Fellow of Singapore National Academy of Science; Lon Wong, Founder & CEO of ProximaX; and Jihan Wu, Co-founder & Co-CEO of Bitmain.
Huobi's press release elaborates on the team's responsibilities,
The Huobi Chain Advisory Committee will provide comprehensive professional advice and insights on the underlying technology, industry application, business model construction and other dimensions of the blockchain […] With the help of the expert advisers'professional knowledge and foresight […], we will forge ahead and build a new era of self-financing on a global scale together, so that the blockchain industry will become better and live up to the opportunities of the times.
Disclaimer: information contained herein is provided without considering your personal circumstances, therefore should not be construed as financial advice, investment recommendation or an offer of, or solicitation for, any transactions in cryptocurrencies.