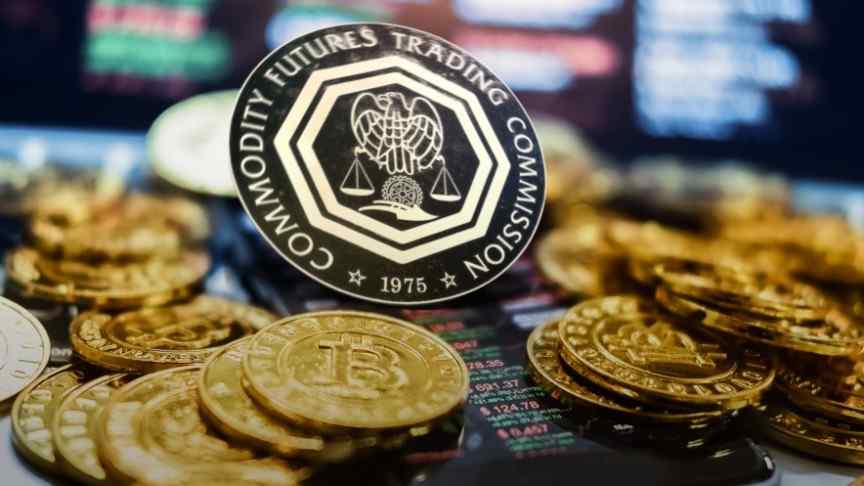 Massachusetts District Court Rules Cryptocurrencies Should be Treated as Commodities
Oct 5, 2018, 8:34AM
A U.S. Federal Court ruled that Cryptocurrencies are to be considered as commodities instead of securities. Will this put an end to the debate?
The Senior Judge of the District Court for the District of Massachusetts, Rya W. Zobel, emitted an order that sets a precedent allowing the U.S. Commodities and Futures Trading Commission to prosecute cryptocurrency fraud. According to the ruling, the Federal court decided that since there are future contracts linked to Bitcoin, and it is traded using exchanges, the crypto asset must be treated as a commodity.
The decision was made as a result of the court refusing a defensive motion on a case involving a cryptocurrency named "My Big Coin", whose creators were charged with fraud for selling their alleged tokens as fake gold-backed crypto assets. The court further stated that the project´s founders had misused the money by spending it on a lavish lifestyle instead of using it to develop their product.
The defendants claimed that the CTFC could only prosecute them on market manipulation charges, since the commission´s loose definition of commodities could include any type of fraud, regardless of market manipulation being present.
The original ruling documents states,
This [ruling] confirms the authority of the CFTC to investigate and combat fraud in [cryptocurrency] markets, [and also] recognizes the broad definition of commodity under the CEA, and also that the CFTC has the power to prosecute fraud with respect to commodities including virtual currencies. We will continue to police these markets in close coordination with our sister agencies.
Because of this decision, all defendants are being charged with misappropriation and commodity fraud charges.
Although this news has awakened a bullish sentiment in some users, it is worth noting that this ruling only gives the CFTC authority to prosecute crypto fraud cases. The Securities and Exchange Commission´s outlook on this issue must be taken into consideration since the commission could still classify cryptocurrencies as securities.
Disclaimer: information contained herein is provided without considering your personal circumstances, therefore should not be construed as financial advice, investment recommendation or an offer of, or solicitation for, any transactions in cryptocurrencies.