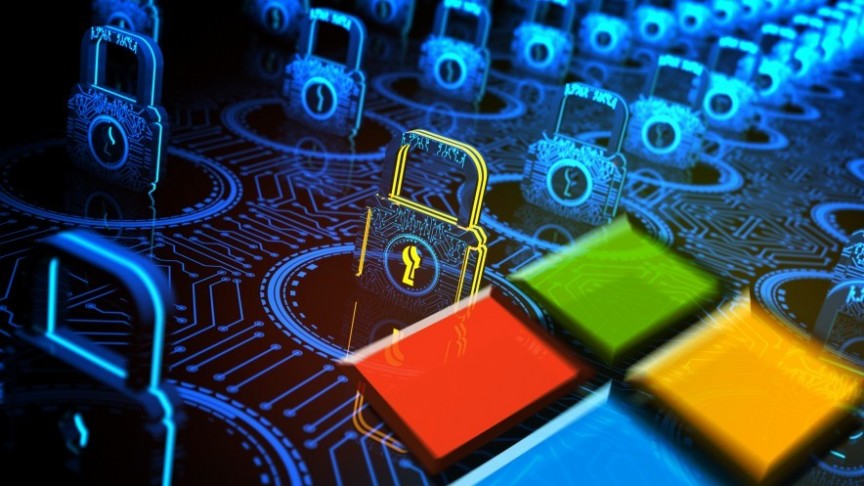 Microsoft Publishes Two New Blockchain Patents Relating to Blockchain Security
Aug 13, 2018, 5:25PM
New blockchain patents by Microsoft reveal how the company might implement Trusted Execution Environments to help secure blockchain consortiums.
Microsoft has published two new patents relating to blockchain security, now viewable on the US Patent and Trademark Office website. The patents concern "Trusted Execution Environments" (TEEs) to be used to secure transactions on blockchain networks.
First submitted in June 2017, the TEE patent could be used to endorse entities operating on a blockchain network and help in the validation of transactions between these entities.
The abstract of the patent, titled "Establishment of Consortium Blockchain Network" reads,
During endorsement of a first node, a pre-determined type of blockchain or other security protocol code to be authorized and a pre-determined membership list are stored in a trusted execution environment (TEE) of the first node. A determination is made as to whether the membership lists and pre-determined blockchain or other security protocol code to be authorized from the proposed members match.
Validation Nodes and the TEE
It would seem that Microsoft is implementing the TEE to secure its blockchain services based on the idea of Validation Nodes. In this model, the nodes chosen to process transactions on a blockchain are selected according to a pre-determined consensus protocol. There is a great deal of flexibility in the nature of that protocol meaning each consortium transacting on a blockchain can customize their own approach.
With the TEE, transactions made between the entities on a blockchain must first receive the approval of the TEE and then are processed by Validation Nodes before being recorded on the consortium's blockchain ledger. This process is described by the second patent, titled "Transaction Processing for Consortium Blockchain Network".
Microsoft is no stranger to blockchain technology, having integrated and upgraded blockchain services on its cloud platform Azure, and also announcing a Proof of Authority consensus for Ethereum. The company is keen to create solutions for enterprises and the patents describe a way for enterprise-level groups to collaborate. Potentially, they could use the TEE to create their own consortiums of various companies taking advantage of the flexibility of consensus protocols and members.
Disclaimer: information contained herein is provided without considering your personal circumstances, therefore should not be construed as financial advice, investment recommendation or an offer of, or solicitation for, any transactions in cryptocurrencies.