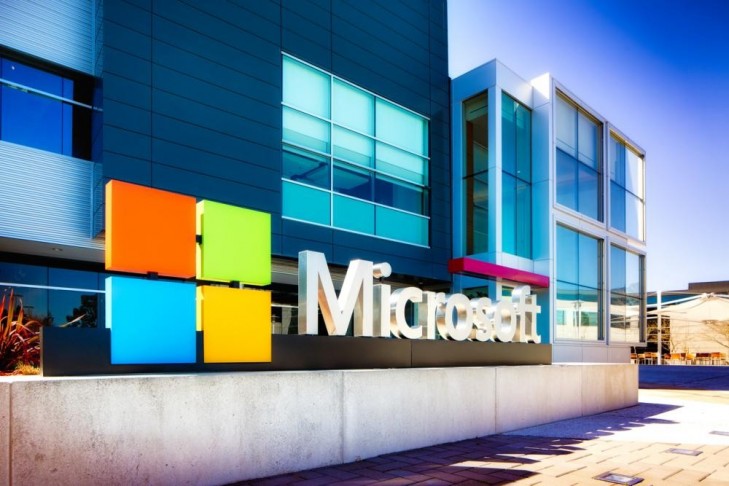 Microsoft's Azure Announces Improvements on Blockchain Services
Mar 21, 2018, 4:55PM
Microsoft's Azure cloud services have further enhanced their Blockchain based services. The announcement includes security, customer experience, and monitoring improvements.
Microsoft announced a number of improvements on their Ethereum on Azure Service. Adoption of Blockchain technology by enterprises has gained ground exponentially. The Azure marketplace offers more than 600 cloud computing services. The Ethereum Blockchain as a Service (EBaaS) is still nascent, and Microsoft has utilized their customers' feedback to enhance their tools, "to enable production-ready consortium Blockchain networks suited for enterprise scenarios."
According to the announcement, Microsoft has implemented an array of improvements, including the high availability of the Blockchain network presence. By incorporating cross-region Azure VM Scale Sets (VMSS) and Azure Managed Disks, the service will ensure the network's security. In case a node goes down, the VMSS will recover the node and will update the network with an accurate boot-node list, to allow new members to join the network. Additionally, choosing the right topology can be confusing, so Microsoft has combined all Ethereum network topologies into one experience. By providing a simplified deployment experience, users will be able to select the right topology that suits their needs. The third feature includes monitoring and operational support. To address the developers' issues with effectively keeping track of the network's health and Blockchain metrics, Azure created a customizable dashboard. Users can monitor and create alerts about CPU, memory and more attributes, related to the Blockchain network.
Crypto-assets' value as a currency may still be controversial, but the potential of Blockchain technology is well acknowledged. Many global innovators have applied for US Blockchain related patents to their existing infrastructure. Although Microsoft has stopped accepting Bitcoin at their online store they are actively pursuing Blockchain technology.
Disclaimer: information contained herein is provided without considering your personal circumstances, therefore should not be construed as financial advice, investment recommendation or an offer of, or solicitation for, any transactions in cryptocurrencies.