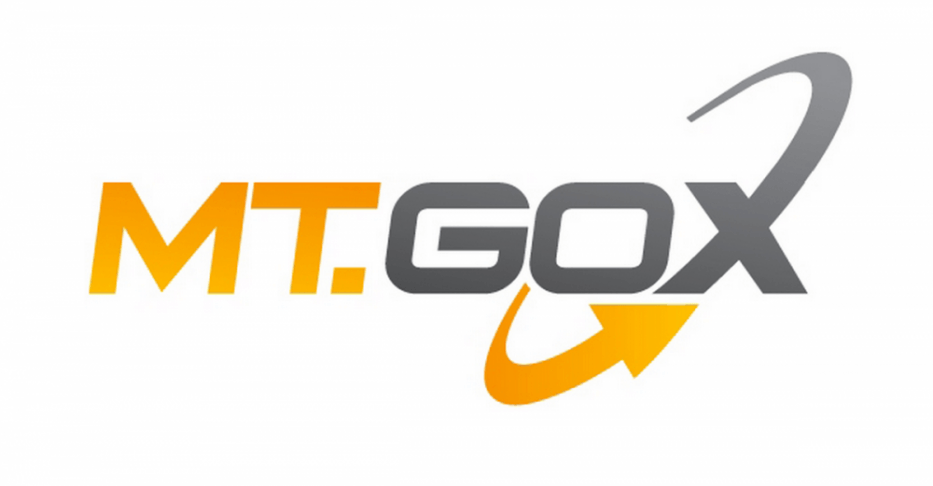 MtGox´s Mark Karpelès Answers Users Questions on Reddit
Apr 10, 2018, 2:43PM
Former CEO of MtGox Mark Karpelès held a double AMA on Reddit yesterday, offering new insight into his last days at MtGox
Mark Karpelès, the infamous former CEO of MtGox, charged with embezzlement in 2015, held a double AMA on /r/BTC and /r/Bitcoin yesterday where he offered new insight into the final days of the MtGox exchange, his ongoing legal battle in Japan, as well as discussing other more personal matters.
Karpelès was accused in 2015 of embezzling over $1Million during his time at MtGox. He was released on bail in July 2016. If he is found not guilty, it has been reported that he could end up being awarded almost 1$ Billion worth of Bitcoin when investigations are finished.
During the AMA, most Reddit users took a somewhat hostile though respectful stance towards Karpelès's comments. Though he was open and responsive, he evaded some of the most difficult questions about the MtGox hack and subsequent bankruptcy process, citing legal obligations to not speak. Here, we offer Karpelès's answers to some of the most compelling questions asked by Redditers.
Q: How are you planning on returning my 58 Bitcoins?
A: "I am currently working on a plan for civil rehabilitation with purpose of seeing all creditors eventually seeing returned to them the exact amount of BTC/BCH they had on their MtGox balance as soon as possible, by working with a sponsoring exchange that would support the civil rehabilitation, make it possible to distribute all remaining MtGox assets as soon as possible and put a large share of its revenue toward supporting a 100% refund (100% as in 1 BTC = 1 BTC/BCH)."
Q: Prior to the closing of withdrawals at MtGox at what point were you aware that the BTC had gone missing?
A: "At the time withdrawals in BTC were closed. Only transaction malleability was known, and stopping withdrawals was a way to stop this from being abused as we couldn't track transfers which IDs were changed. While over 1000 BTC were stolen that way, it wasn't expected any large amount of BTC were missing until later investigation in MtGox assets, which then prompted filing for civil rehabilitation."
Q: Chain analysis seems to show that the hacker/hackers were stealing coins for years prior to the final bankruptcy. Are you aware of any reason why they simply didn't empty the wallets completely?
A: "Chances are the hacker couldn't transfer more, which resulted in avoiding detection."
Q: Why did you not monitor your cold wallets and match them with balances to ensure you had not lost any bitcoin? A simple list of all bitcoin addresses with a script to calculate total bitcoin balance and SUM(amount) in db...?
A: "Multiple reasons for that, from the security concept of cold wallets to others I cannot comment on yet."
Q: Why did you appear to not care at all about the loss you caused in the aftermath? Twitting about the weather and totally ignoring questions?
A: "At the point I had requirements to be tweeting, but couldn't mention anything about the ongoing proceedings. Sorry if it appeared as I didn't care."
Q: Your trustee is destroying Bitcoin with the sell offs. You should give customers their Bitcoin back.
A: "The trustee was appointed by the bankruptcy court and I have no control over this process at this point. I only wish to see Bitcoins returned to all MtGox creditors as soon as possible."
-----------------
Karpelès held the AMA from Japan, where he is legally obligated to remain during the ongoing investigation.
Disclaimer: information contained herein is provided without considering your personal circumstances, therefore should not be construed as financial advice, investment recommendation or an offer of, or solicitation for, any transactions in cryptocurrencies.