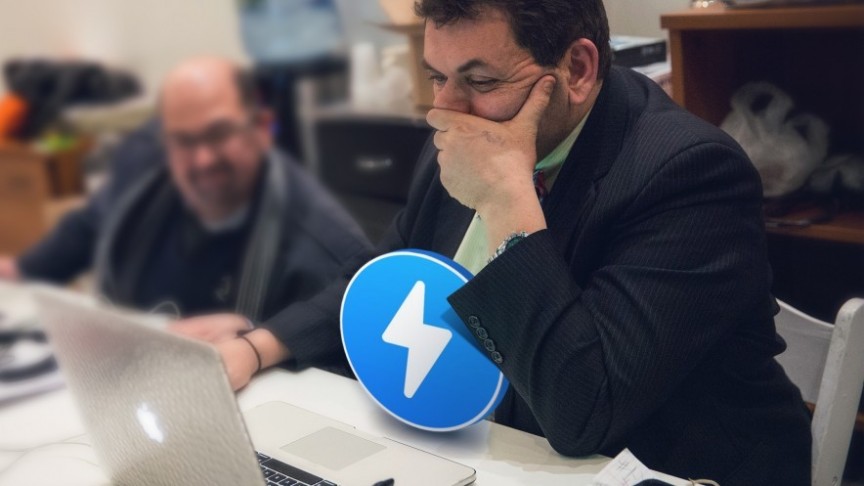 Nick Spanos Wants to Disrupt Real Estate with His Zap Oracle Platform for Ethereum
Jul 13, 2018, 8:40AM
Zap, an oracle platform co-founded by Nick Spanos, allowed the world's first smart-contract mediated brokerage of a real estate commission.
This week, Zap's oracle platform allowed the New York-based Bapple Realty to become the first company to use Ethereum smart contracts to divide a $3,400 commission paid in ETH between all parties involved in the transaction.
Zap was co-founded by Nick Spanos, who is also the Founder of the New York City Bitcoin Center, and the Founder and current CEO of Blockchain Technologies Corp. Spanos considers that the real estate industry represents a good use case for smart contract technology, and would benefit from their use. In an interview for Bitcoin Magazine, Spanos explained,
In a real estate office, many people have disagreements because of informal oral agreements that are subject to people's sometimes-selective memory. However, if their wallet is in the smart contract tied to the deal, it is fixed and immutable. You're either in or you're not. Trust is automated [...] It's a small step in the vast potential for smart contracts, but a huge leap for the entire real estate industry.
According to its website, the main objectives of the Zap project are to build a robust and "source agnostic" oracle network; to incentivize third parties to create, curate, and monetize their own oracles through a decentralized global marketplace and its own ZAP ERC20 Token; and to fuel the next generation of DApps, by supplying one of the most necessary pieces for the Ethereum ecosystem and the Web 3.0.
Zap aims to become the principal provider of data for smart contracts and is poised to potentially monetize any device linked to the Internet of Things. According to the project's wallpaper, Zap is expected to drive global change through the disruption of a wide range of global industries, including finance, insurance, real estate, and shipping. Spanos, who is considered a pioneer and a thought leader in the blockchain space, seems to be pretty enthusiastic about the future of the technology,
The world has a trust protocol, where financial events can be triggered without depending on an intermediary. The trust revolution is the next revolution. The crypto economy will set the internet free from legacy holdovers in banking and government, and now, any form of exchange can be decentralized.
For more on Zap's technical details check out their whitepaper here.
Disclaimer: information contained herein is provided without considering your personal circumstances, therefore should not be construed as financial advice, investment recommendation or an offer of, or solicitation for, any transactions in cryptocurrencies.