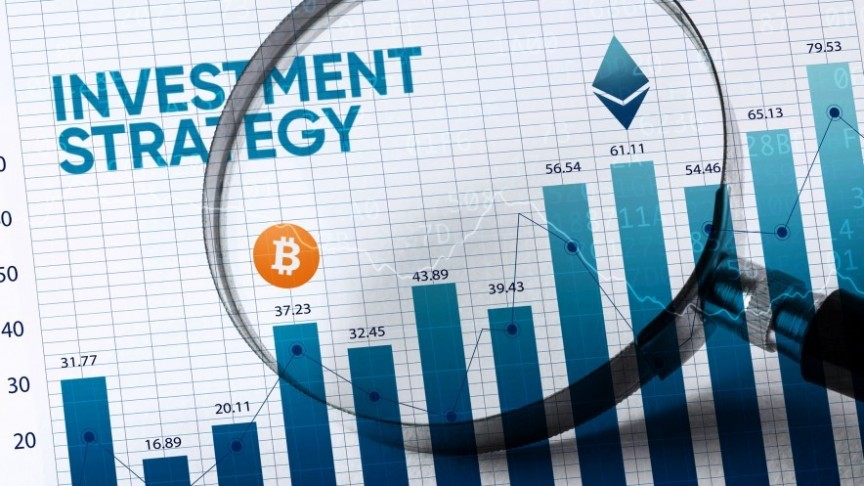 NY Law Firm: Do Investors Want Bitcoin or Ethereum?
Jul 11, 2018, 8:30AM
Foley & Lardner's 2018 Cryptocurrency Survey says Investors prefer Ethereum to Bitcoin as the best investment opportunity in the cryptosphere.
New York-based Law firm Foley & Lardner LLP published their "2018 Cryptocurrency Survey". The survey asked 18 questions to 62 executives, investors, and other professionals, covering a variety of subjects, from their opinion on regulatory matters to their expectations for the future of cryptocurrencies.
Results reveal that among those surveyed, Ethereum is perceived to be the best investment opportunity in the cryptosphere, while Bitcoin is seen as the cryptocurrency most likely to be widely used for payments in the future.
What Are the Biggest Concerns for Cryptocurrency Investors?
The majority of concerns expressed by survey respondents are related to the lack of legal and regulatory certainty in the cryptocurrency space. 72% of respondents said they feel that the industry as a whole does not understand the regulatory implications for financial markets at the federal and state levels. Nevertheless, over 58% of insiders responded they are willing to take the legal and monetary risks that come with developing and investing in cryptocurrency related businesses.
When it comes to security, hacking attacks and other security-related breaches are seen as the most important threats to the mainstream adoption of cryptocurrencies. Manipulative trading and fraudulent ICOs are also seen as negative forces, that could hamper the advance of the industry.
Storage management of private keys are seen as the "top risk for managing crypto-assets", with almost 68% of participants responding that it poses a very strong, or strong risk. Interestingly, respondents seem to be split on whether Ethereum's Proof of Stake, or the Bitcoin-related Proof of Work is the most sustainable consensus system for long-term usage; both tied with 28% of respondents backing each.
What Do Investors Want When It Comes to Regulation?
There seems to be a lot of mixed opinions in this regard. Even though 86% of respondents agree that the industry should "self-police" through the development of common industry standards, a total of 84% of respondents said that ICOs should be regulated at the federal level, state level, or both. Over 68% of the respondents agree that the ongoing buying and selling of cryptocurrencies should be regulated, while 55% of them think regulation is needed for the use of cryptocurrencies in the purchase of goods and services.
Regarding the involvement of States and Central Banks in the cryptocurrency space, the majority (58%) of respondents think that neither of them should create their own cryptocurrencies, but 25% said they agreed with this proposition.
Disclaimer: information contained herein is provided without considering your personal circumstances, therefore should not be construed as financial advice, investment recommendation or an offer of, or solicitation for, any transactions in cryptocurrencies.