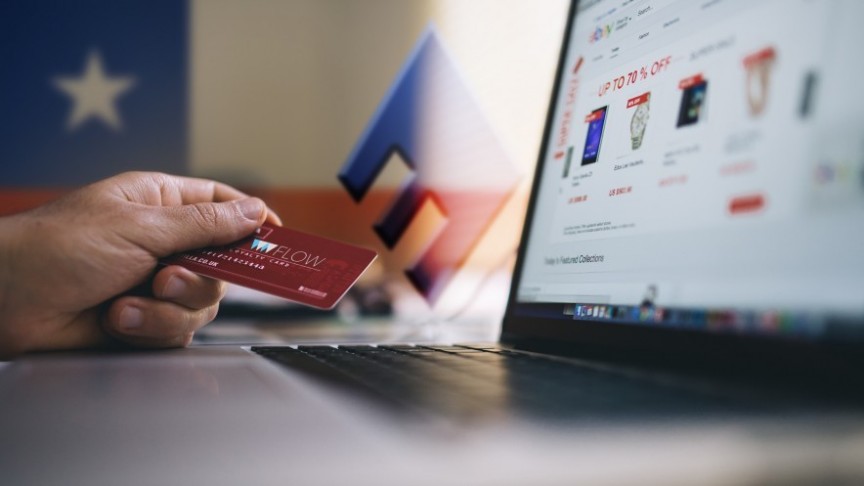 Payment Provider Flow And Cryptomkt Exchange Bring BTC, ETH and XLM to Chilean Stores
Jul 31, 2018, 7:41AM

by
Chris Madill
Amidst lawsuits between Chile's banks and crypto-exchanges, payment service provider Flow is bringing crypto services to 5,000 Chilean Stores.
Flow, a payment platform based in Chile, announced the company will now be supporting cryptocurrency transactions with Bitcoin, Ethereum and Stellar tokens. Through the company's partnership with Cryptomkt, a cryptocurrency exchange, Flow is able to supply over 5,000 stores and 20,000 customers with the option to pay with cryptocurrencies.
The new partnership with Cryptomkt allows Flow to use "Cryptocompra", a payment solution provided by Cryptomkt which facilitates crypto payments across South American and European markets,
CryptoCompra.com, is the payment solution of CryptoMarket, which allows merchants to accept payments in Bitcoin, Ethereum and Stellar cryptocurrencies quickly and easily, paying off the payments in Chilean pesos. It is now available for businesses in Chile, Argentina, Brazil and Europe / Cryptomkt.com
Flow provides many traditional payment options to members of its network, but the new addition of the Cryptocompra Payment Solution sees the lowest fee structure ever provided via Flow's services. When compared to the other services on Flow's website, such as credit card and debit payment options, crypto payments range from 4x - 5x cheaper. Additionally, the new crypto services provide equal or better transaction verification times vs. traditional methods.
Chile is currently undergoing a large legal push from established cryptocurrency exchanges that are appealing a decision by Chile's banks to shut down the accounts of crypto-related businesses in early 2018. Notably, Buda exchange won a lawsuit against Chile's largest banks, forcing them to re-open the exchange's accounts in April. Additionally, crypto-exchange OrionX has won a similar lawsuit this month, indicating that Chile is inching towards a more favorable legal framework for crypto-related businesses.
Disclaimer: information contained herein is provided without considering your personal circumstances, therefore should not be construed as financial advice, investment recommendation or an offer of, or solicitation for, any transactions in cryptocurrencies.