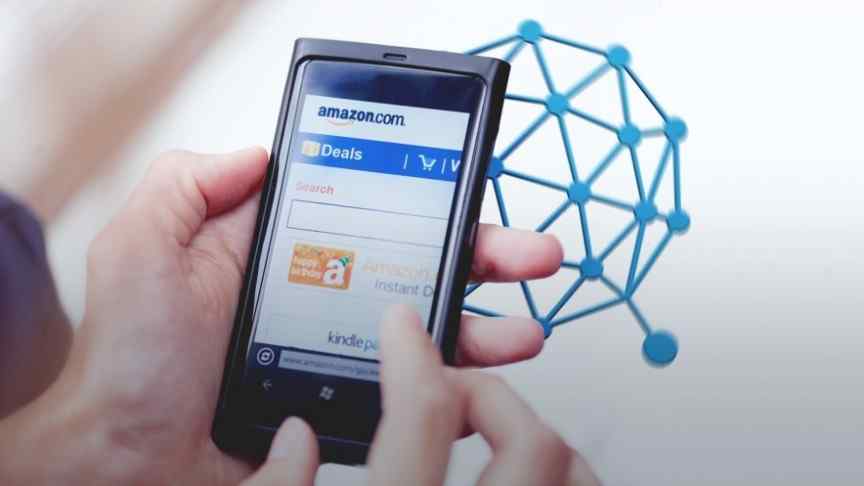 Qtum Partners with Amazon Web Services in China to Develop BaaS for Enterprises
Oct 18, 2018, 10:50AM
The Chinese division of Amazon Web Services has partnered with the Qtum Project to develop BaaS products for developers and businesses.
Singapore-based blockchain platform Qtum has partnered with the Chinese division of Amazon Web Services (AWS) to develop blockchain-as-a-service (BaaS) products for developers and businesses. The partnership will also allow AWS's client base to "quickly, efficiently, and cost-effectively" create and launch their own smart contracts using Amazon Machine Images.
Qtum is an open source Blockchain project developed by the Quantum Foundation, that allows Smart Contracts and DApps to execute as part of UTXO transactions. Qtum is compatible with existing Ethereum DApps, which can be easily ported to the Qtum blockchain.
Mike Palencia, chief information officer at Qtum commented on the partnership,
We are going to work together to contact different customers and clients. We're looking into use cases, and the best way to do it is to have a contact with companies who have those use cases [..] Some clients have their own ideas and their own developers, and some of them want more support from us, want to talk to us directly.
The Qtum foundation's initial coin offering was held on March 17, 2017, and managed to become the fourth most-funded crypto crowdsale at the time, raising a total of $15.6 million in a little under five days. The Qtum token is currently the 28th biggest cryptocurrency by market capitalization, worth a total of $353,652,753 according to the latest real-time data from Bitrates.
This news comes less than three months after Qtum announced they would offer their DApp and smart contract development services through Amazon Web Services, one of the leading providers of business software products in the world. Qtum's marketing director, John Scianna has declared that this first collaboration was what initially paved the way for further projects between the two enterprises.
Disclaimer: information contained herein is provided without considering your personal circumstances, therefore should not be construed as financial advice, investment recommendation or an offer of, or solicitation for, any transactions in cryptocurrencies.