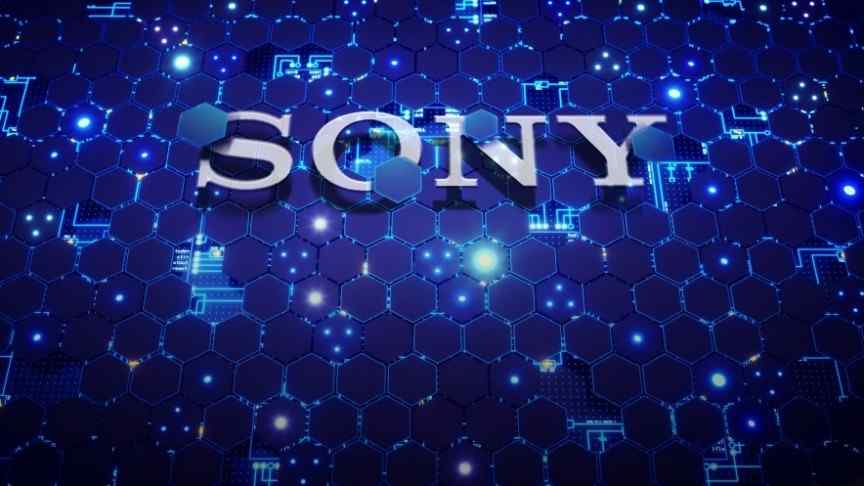 Sony Is Developing A Blockchain-Based Digital Rights Management System
Oct 16, 2018, 10:00AM

by
Chris Madill
Sony is looking to blockchain technology as the company continues to develop their digital rights management system for written works and beyond.
Sony, one of the world's foremost technology and electronics firms, has revealed their plans to use blockchain technology to improve their digital rights management system. The project is based on a previously developed system for managing the rights of educational data and is primarily focused on the management of rights-related information for written works.
The platform aims to allow users to share and authenticate the information that they create, and ultimately give users the ability to demonstrate ownership of copyright-related information. This is achieved by leveraging the underlying immutable digital ledger of a blockchain to record and store essential information about an original written work, such as the date and time of creation, and specific details about the author and their identity.
While Sony defines the primary purpose of this new platform to be related to written works, the company recognizes the potential for commercial viability across multiple forms of digital content,
Furthermore, the system lends itself to the rights management of various types of digital content including electronic textbooks and other educational content, music, films, VR content, and e-books. As such, Sony is contemplating possible uses in a wide range of fields. / Official Sony Press Release
Sony's announcement comes as part of a larger trend, as blockchain is being tested across multiple industries looking to improve existing digital rights management systems. Notable examples include Knownorigin.io, a UK based startup that is trying to implement a blockchain-powered digital rights management system into the art world, leveraging the Ethereum blockchain to verify ownership of original pieces of art. Microsoft is also using blockchain to track copyright claims and make royalty payments with regard to the digital gaming industry, once again leveraging Ethereum based blockchain technology.
Disclaimer: information contained herein is provided without considering your personal circumstances, therefore should not be construed as financial advice, investment recommendation or an offer of, or solicitation for, any transactions in cryptocurrencies.