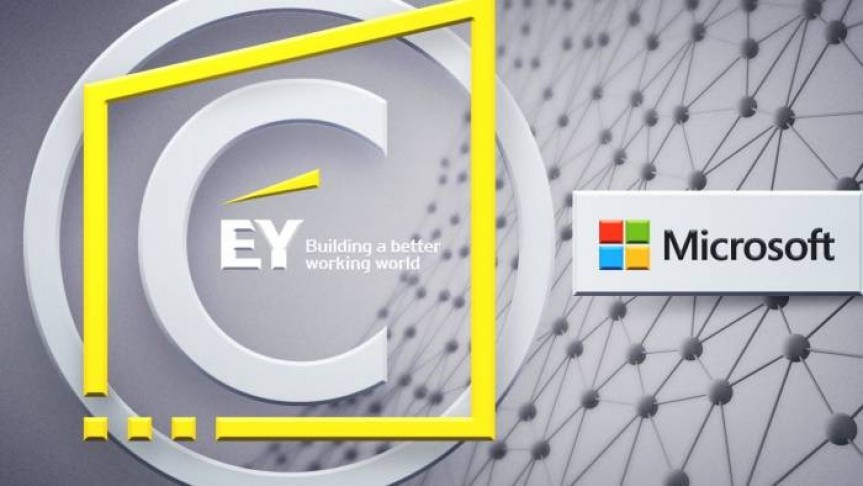 Microsoft Set to Use Quorum Blockchain for Rights Management and Royalty Payments
Jun 24, 2018, 8:36AM
Microsoft will use Quorum to track copyright claims and make royalty payments. Does it really make a difference, and is it part of a trend?
Microsoft has partnered with EY to implement a blockchain that will facilitate the payment of copyright fees and royalties. The Ethereum-based Quorum blockchain is slated to be used by game companies owned by and partnered with Microsoft, including Ubisoft. According to EY, the solution will involve smart contracts that will "deliver reduced processing time and faster tracking of royalties."

Each party involved is no stranger to the blockchain; EY intends to bring the blockchain to all areas of technology; Microsoft distributes its own Ethereum implementation on its Azure platform and has plans to use blockchain technology for fraud prevention; and Ubisoft has previously turned to the blockchain to distribute downloadable content (DLC)
Critics argue that Microsoft is carrying out a fairly typical case of rights management and payment, and that it is unnecessary to use a blockchain in this case. After all, a traditional database can also handle rights ownership, contracts, and auditing, just as a blockchain can. It is possible that this will change Microsoft's business practices very little, but provide good optics for the company and the blockchain in general.

In any case, the move is certainly part of a larger trend of blockchain adoptions in the area of rights management: Sony has plans to use the blockchain to enforce DRM. Meanwhile, many ICOs, such as Verasity and The Abyss, have ambitious plans to tokenize independent media and get the money to consumers and media creators alike.
Disclaimer: information contained herein is provided without considering your personal circumstances, therefore should not be construed as financial advice, investment recommendation or an offer of, or solicitation for, any transactions in cryptocurrencies.