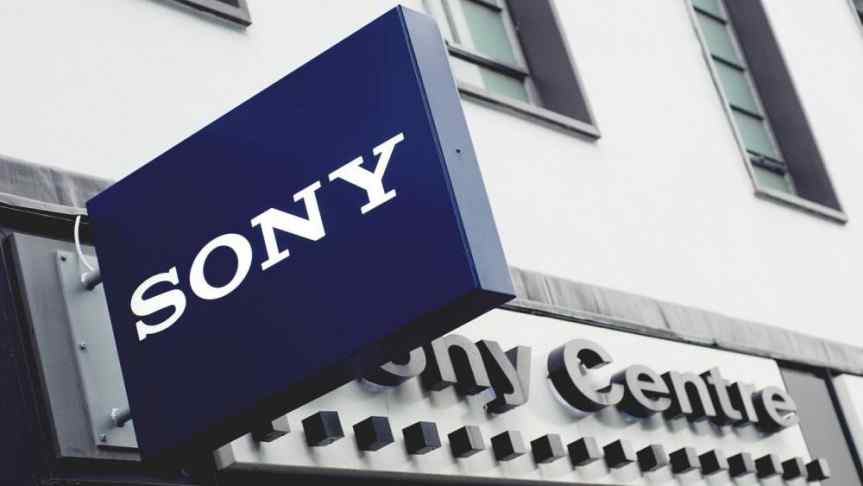 Sony Aims to Protect Digital Content Rights with a Blockchain Patent
May 1, 2018, 12:05AM
Sony patents a Digital Rights Management Blockchain solution. Many companies are working on Intellectual Property solutions using Blockchain.
Sony's application for a Blockchain-based Digital Rights Management solution was published last week by the U.S. Patent and Trademark Office. Decentralized DRM applications using the distributed ledger technology to connect artists and other digital content creators directly with consumers are expected to blossom. By recording ownership in the Blockchain, copyrighted content can, in theory, be distributed around the internet with transparency.
One of the factors outlined in Sony's filing is the elimination of the need for a digital rights locker. Centralized authorities can be prone to system failures that would cause unreliable record keeping of users' rights. Sony's patent suggests the implementation of a dedicated Blockchain, which will store the copyrights to content, tracking it back to the creator as users make digital purchases. Subsequently, digital rights tracked in the Blockchain will determine who gets access to specific content. The ownership information will be timestamped by Smart Contracts and immutably stored in the Blockchain. Meanwhile, transferring (or sharing) rights to new owners will be executed with ease.
Current Blockchain Applications for DRM
Of course, Blockchain utilization for Intellectual Property and Digital Right Management purposes is not a new concept. A typical example is the Ethereum-based, Singular DTV platform, which aims to allow hosted content creators to create, protect, and monetize their artwork. Additionally, artists can issue their own native tokens, like the music producer Grammatik (GRMTK). Supporters will, thereafter, be able to acquire the token, which will represent a form of stock in the artist's intellectual property. Also, the token will be available for sale in the open market, providing holders with the ability to benefit from its price appreciation.
In certain countries around the world, digital rights management is a very contentious issue. Several companies have come into existence to empower and protect content creators (MediaChain, Binded, Pixsy, to name a few). Another such venture, KnownOrigin.io, is a U.K. company that aims to disrupt the art industry, by improving proof of ownership and authenticity while reducing forgery.
In its patent filing, Sony refers to movies as the most applicable type of media content, but goes on to say that their Blockchain system could be implemented for "various types of content or other data, such as movies, television, video, music, audio, games, scientific data, medical data, etc."
Disclaimer: information contained herein is provided without considering your personal circumstances, therefore should not be construed as financial advice, investment recommendation or an offer of, or solicitation for, any transactions in cryptocurrencies.