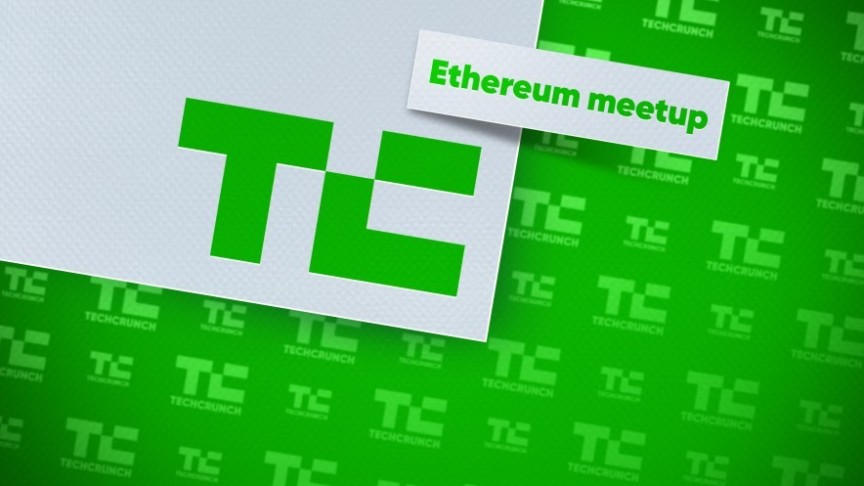 TechCrunch's Weekend in Switzerland Headlined by Keynote Vitalik Buterin
Jul 5, 2018, 8:20AM
Vitalik Buterin headlines TechCrunch's talented roster of speakers at this weekend's TC Sessions: Blockchain and Ethereum Meetup.
Zug, Switzerland will host some of blockchain's brightest minds this weekend. Europe's own "blockchain-Silicon Valley" has been in the news as of late with the completion of their e-voting trial. The city's persistent efforts in tech innovation make it a perfect location for TechCrunch's two days of events this coming weekend. TC Sessions: Blockchain will be hosted on Friday with the TechCrunch Ethereum Meetup held Saturday afternoon.
Friday's sold-out event is comprised of a dozen founders, researchers, and executive directors holding a set of fireside chats who will be discussing blockchain's most pressing issues. Tickets are still available for Saturday's Ethereum Meetup, but availability will be limited now that the schedule has finally be released.
1:00 PM - 1:05 PM: Opening Remarks
1:05 PM - 1:30 PM: Keynote (Vitalik Buterin)
1:30 PM - 1:55 PM: A Governance Discussion
1:55 PM - 2:15 PM: Intro to Cryptoeconomics
2:15 PM - 2:45 PM: Crypto-finance: Exchanges & DExs
2:45 PM - 3:15 PM: Community and Funding
3:15 PM - 3:55 PM: Interoperability between Ethereum Networks
3:35 PM - 4:05 PM: DApp Panel
4:05 PM - 4:30 PM: Research and Sharding
4:50 PM - 4:55 PM: What's at Stake? Decentralizing Consensus
4:55 PM - 5:25 PM: Tackling Scalability
5:25 PM - 6:00 PM: Proof of Stake
Keynote speaker and Ethereum founder Vitalik Buterin headlines as the event's keynote speaker. He will also speak during the "Tackling Scalability" and "Proof of Stake" timeslots to close out the evening. Though he is there representing Ethereum and upcoming developments for the platform, Buterin's innovative mindset extends well beyond any singular form of blockchain. He remains active on Twitter and a leading thinker in the industry. Many of the topics discussed this weekend are expected to lay a foundation for blockchain changes in the next few months.
Disclaimer: information contained herein is provided without considering your personal circumstances, therefore should not be construed as financial advice, investment recommendation or an offer of, or solicitation for, any transactions in cryptocurrencies.