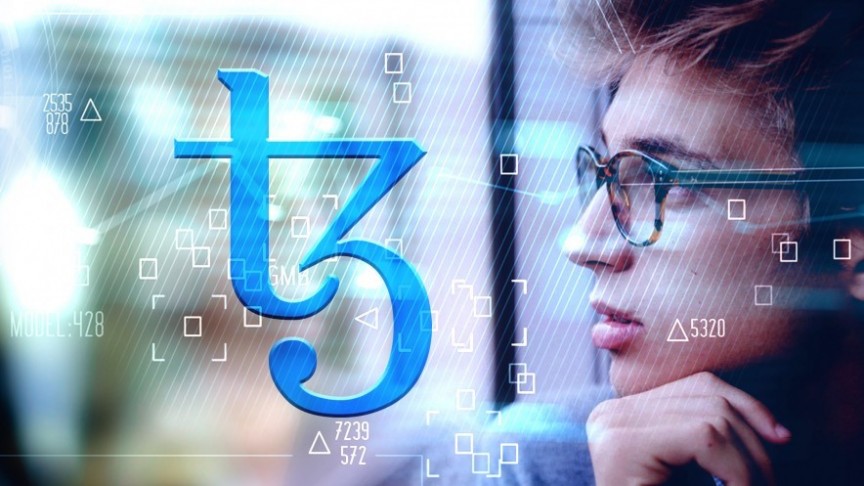 Tezos Investors Struggle to Claim Their Tokens as the Betanet Goes Live
Jul 2, 2018, 9:58PM
Tezos launches its betanet, prompting ICO contributors to claim their tokens. Several users worry due to the complexity of the process.
After a turbulent lead-up period, the Tezos Foundation finally announced the launch of its betanet on June 30. The betanet will be a fully operational test blockchain that is scheduled to be replaced by the Mainnet in late September. In preparation for the beta launch, Tezos invited all contributors to the 2017 ICO to claim their tokens.
However, due to the complicated nature of the token claiming procedure, the announcement raised anxiety and security concerns across the community. In attempting to access their allocated tokens, many users struggled to follow the steps described by Tezos. One complication arose due to the fact that a native Tezos wallet is not yet available. Tezos, thus, provided the contributors with a command-line-based set of tools to activate their XTZ tokens, which proved difficult for users with limited programming skills. Further, the ICO contribution credentials that each user initially received in an email by the Tezos Foundation were inadequate to access the tokens. Instead, a KYC/AML process to obtain an activation code and a password was required. Users were also initially required to enter their private keys in order to access the Tezos blockchain, which prompted further security concerns.
Solutions from the Community
The community has released two GUI-based tools to address the cumbersome issues detailed above. The first, activaꜩ, is a tool created to enable users to activate their XTZ tokens without exposing their private keys. The second, Tezbox, is an ICO-compatible wallet that allows users to claim their tokens using the details they provided during the initial fundraiser.
The genesis block on June 30 signified the betanet launch and enabled users to connect to the network and start processing transactions. After a seven-cycle period (three weeks or 28,672 blocks), the Tezos betanet will begin assigning validating (baking) rights and issuing block rewards.
Tezos has also provided detailed access to the contents of the genesis block.
• Link to proposed genesis block
• Hash of proposed genesis block: BLSqrcLvFtqVCx8WSqkVJypW2kAVRM3eEj2BHgBsB6kb24NqYev
Since its successful ICO in 2017, when it managed to collect a whopping $232 million, the Tezos Foundation has been surrounded by uncertainty. Subsequently, its founders Arthur and Kathleen Breitman have faced numerous lawsuits by angry investors, due to the project's long period of inactivity. Furthermore, the couple got into a dispute with the Foundation's president Johann Grevers about whether legal costs should be covered by the Tezos fundraiser or not. As of now, aside from an IOU on HitBTC, XTZ tokens have yet to be listed on any exchange. Tezos is also the first-ever blockchain to have forked prior to its launch.
Disclaimer: information contained herein is provided without considering your personal circumstances, therefore should not be construed as financial advice, investment recommendation or an offer of, or solicitation for, any transactions in cryptocurrencies.