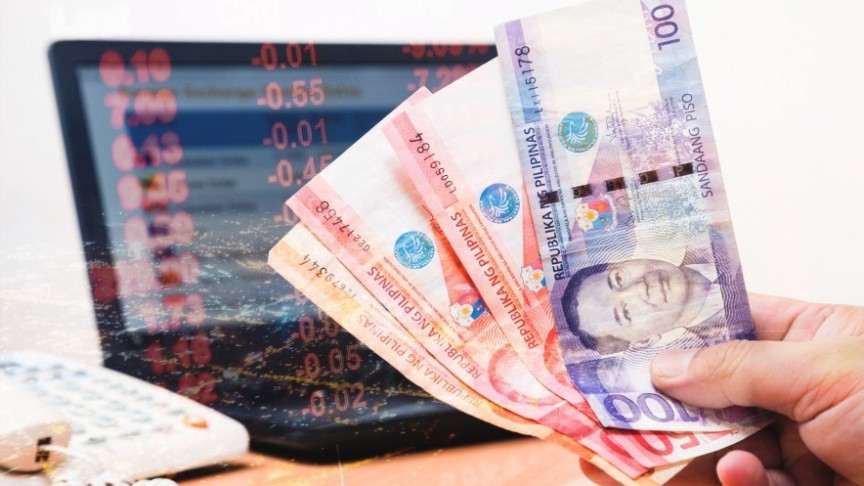 The Philippines Central Bank Approves Two More Crypto Exchanges
Jul 9, 2018, 8:30PM
The Philippine central bank has approved two more cryptocurrency exchanges. Phillippines aims to regulate the digital assets trade in the region.
The Philippines central bank Bangko Sentral ng Pilipinas (BSP) has approved applications for two new cryptocurrency exchanges, Virtual Currency Philippines, Inc. and ETranss. The approval demonstrates the Philippines government's desire to create a regulated environment in which crypto exchanges can operate with its involvement, as the South-Asian country has seen a significant number of its pesos converted to cryptocurrencies over the last few years.
After the addition of Virtual Currency Philippines, Inc. and ETranss, the Philippines will now be host to five cryptocurrency exchanges. The others are Rebittance, Inc. and Betur, Inc. (or Coins.ph) and BloomSolutions. Cryptocurrency trade volumes have seen a major growth in the country of late. In the first quarter of 2018, transactions from two registered exchanges averaged $38.74 million.
There are currently 29 pending applications for cryptocurrency exchanges in the Philippines. In order to speed up the process, the BSP's Deputy Governor Chuchi G. Fonancier says that applicants will no longer need to acquire an Electronic Money Issuer (EMI) license.
Fonancier added,
Now, we are refining the rules. If your business model has a portion making use of e-wallet, then there's an additional requirement but not necessarily or automatically an e-money license.
Building a Crypto Industry in the Phillippines
The Duterte government initially established a regulatory framework for digital currency exchanges in "Circular Letter 944". The document requires cryptocurrency exchanges to register with the BSP, as well as to take additional security and customer protection measures. However, the Central Bank has clarified that this doesn't imply any endorsement of virtual currencies on its part. Its goal is to regulate cryptocurrencies when used for payments, ensuring that transactions are not subject to money laundering or the financing of terrorism. The Philippines Anti-Money Laundering Council will keep exchanges under constant monitoring and exchanges will be requested to report suspicious transactions.
The Philippines government aims to attract blockchain-based companies to the Cagayan Special Economy Zone. The Cagayan Economy Zone Authority (CEZA) hopes to facilitate the opening of 25 cryptocurrency exchanges under its jurisdiction. In order to be accepted, each exchange will be required will required to attract at least one million dollars in venture capital within a 2-year period. Companies operating in the fintech city will benefit from tax reliefs in exchange for providing new employment opportunities.
Disclaimer: information contained herein is provided without considering your personal circumstances, therefore should not be construed as financial advice, investment recommendation or an offer of, or solicitation for, any transactions in cryptocurrencies.