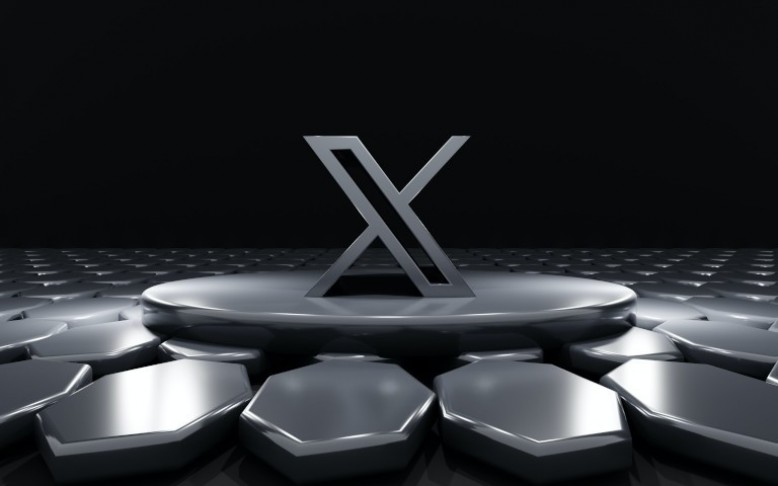 Twitter's X Rebrand Is Helping Dogecoin Surge Once Again
Jul 29, 2023, 4:07PM

by
Mike Dalton
Elon Musk has rebranded Twitter to "X." Dogecoin gained 20% leading up to the change, through integration is uncertain.
Elon Musk's Twitter rebranded to X on July 25 in a move that brought an end to the company's 17-year-old "blue bird" logo.
That change follows an April merger in which Musk folded Twitter into his X Corp. group of companies but refrained from rebranding the website itself.
The recent rebrand also coincides with a significant rise in the price of Dogecoin (DOGE), which is up 11.9% over one week and up 21.6% over two weeks. That growth is notable because Bitcoin (BTC), which generally matches the overall crypto market, lost 1.3% and 2.8% of its value over one- and two-week periods, respectively.
Twitter's X rebrand had no direct relationship with Dogecoin. However, Musk added the Dogecoin symbol, a crossed Ð, to his social media profile on the same day.
That small change likely contributed to Dogecoin's gains. It also built on Musk's many past endorsements of Dogecoin — including a brief Twitter logo swap featuring a Shiba Inu dog in April. Other more recent events, such as rumors leading up to the rebrand, may have also allowed DOGE to gain significant value.
Musk Wants "Everything" App
Twitter, now X, has not announced any plans to integrate cryptocurrency or Dogecoin in any way. Rather, the rebrand is part of Musk's broader attempts to turn the social media site into an "everything app" with a focus on payments.
The firm obtained money transmitter licenses in some U.S. states in early July. Though it currently accepts payments for some on-site features, the new license will allow it to handle payments on behalf of its customers in a manner similar to PayPal.
Incidentally, Twitter added limited cryptocurrency transactions, including Bitcoin tips circa 2021. Another company within Musk's X Corp. — Tesla — supports Dogecoin payments for merchandise. Those factors may give cryptocurrency investors hope that Dogecoin will be used more broadly within Musk's X companies.
But despite optimism among crypto investors, Twitter has announced few definite plans and has seen substantial backlash over past decisions. As such, poor perception of Musk and X could cause Dogecoin's gains to be short-lived or sporadic.
Disclaimer: information contained herein is provided without considering your personal circumstances, therefore should not be construed as financial advice, investment recommendation or an offer of, or solicitation for, any transactions in cryptocurrencies.