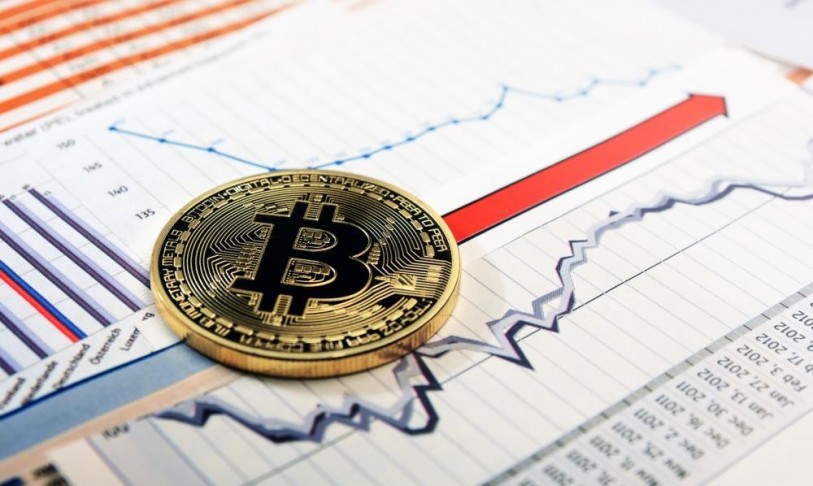 UK Exchange Coinfloor Launches Bitcoin Futures
Mar 19, 2018, 5:01PM
The UK Coinfloor Bitcoin futures launch in April, will provide investors with new hedging opportunities. Until now, cash-settled futures trading was used for speculation only.
Coinfloor, the UK based cryptocurrency exchange announced the launch of physically settled Bitcoin futures (XBT), starting in April 2018. CoinfloorEX, the new futures trading platform will target hedge funds, proprietary trading firms and sophisticated retail investors, as well as cryptocurrency miners, according to Mark Lamb, co-founder of Coinfloor. The first to introduce Bitcoin futures were Chicago Board Options Exchange and CME Group, last December. This enabled potential investors to bet on the cryptocurrency in a regulated format. However, since their futures contracts are settled in cash, the price of Bitcoin moves without influence by the regulated futures market. As a result, investors mostly use this product for speculation.
Coinfloor becomes the first exchange to settle futures contracts in Bitcoin. The aim will be to increase transparency and prevent price manipulation of indexes or auctions on spot exchanges. This is a problem that many investors face with cash-settled financial products. "When you talk to the liquidity providers, they all say the same thing, which is they want a physically delivered futures contract so they can hedge their exposure across exchanges," said Lamb, during the Futures Industry Association's annual conference.
Bitcoin futures trading on the US exchanges is secured by SEC's strict guidelines. Coinfloor's futures contracts will deliver the actual asset upon their expiration, hence the exchange must guarantee sufficient Bitcoin liquidity. To that end, the exchange provides a multi-signature cold storage wallet for the cryptocurrency custody. In addition, monthly solvency audits will be available to investors.
Obi Nwosu, CEO of Coinfloor believes that the new cryptocurrency derivatives product will address the concerns about market manipulation. "Our mission is to build a bridge between Fiat currency and cryptocurrency, to drive the stability and sustainability of cryptocurrency. Numerous market participants are calling on existing cryptocurrency exchanges that provide futures contracts to switch from cash to physical settlement," he said. We will have to wait to see in the future if Coinfloor's Bitcoin futures will prevail, or whether investors will prefer the regulated environment of exchanges like CBOE and CME.
Disclaimer: information contained herein is provided without considering your personal circumstances, therefore should not be construed as financial advice, investment recommendation or an offer of, or solicitation for, any transactions in cryptocurrencies.