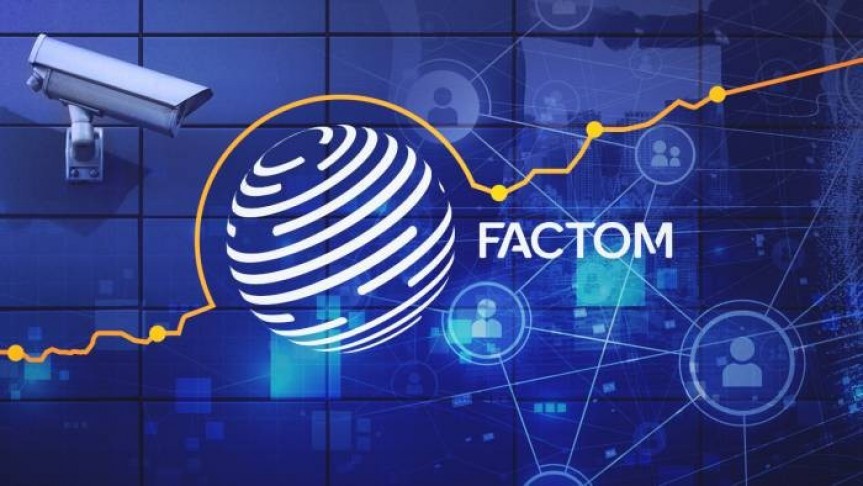 US Department of Homeland Security To Test Blockchain Use Case For Border Patrol
Jun 19, 2018, 4:29PM
Factom has received a grant through the Silicon Valley Innovation Program to run a blockchain-based IoT pilot for the US Border Patrol.
Factom, a Texas start-up, has been awarded a grant by the Department of Homeland Security (DHS) to develop a blockchain-based data integrity solution to protect data shared between it Internet of Things (IoT) connected devices. The award was offered in the context of S&T's Silicon Valley Innovation Program (SVIP), a project that aims to use innovative, cutting-edge solutions to create real-life applications that will strengthen national security.
With the $192,380 received in the fourth and final phase of the SVIP, Factom will try to integrate blockchain with existing infrastructure, such as sensors and cameras, using IoT technology. This will involve testing in various operational scenarios. Factom will run its pilot in a real border patrol environment with limited internet connectivity and in various weather conditions. During this testing, Factom will focus on delivering a reliable solution that protects the integrity of data extracted from the IoT devices and produces a viable, market-ready solution.
Melissa Ho, SVIP Managing Director said,
Operational testing in a realistic U.S. Border Patrol environment will greatly benefit the development of this technology. SVIP's goal is to partner with companies to produce the best possible market-ready products that address homeland security needs and we feel that this project could reach that point.
Integrating blockchain and IoT will have important benefits for the Department of Homeland Security, but there are still some major challenges to be faced. In terms of development, Factom will have to address the problem of storage--what to do with the vast amount of data recorded from every device connected to the network. More importantly, whatever technology is developed will be affected by the changing legal and regulatory status of blockchain-related technologies. As it is a government contract, how this use case pans out could have implications for the broader industry.
Factom has already deployed its own native blockchain product, Harmony, a document management solution that creates a secure, transparent, and tamper-proof record for final loan documents. Harmony significantly reduces auditing costs, speeds up processes, and provides customer protection, by ensuring that the final loan file is complete, accessible, and permanently unaltered. Should Factom succeed in the test run for the Homeland Security project, they would effectively solve a real-life problem that has been plaguing the US government for decades.
Disclaimer: information contained herein is provided without considering your personal circumstances, therefore should not be construed as financial advice, investment recommendation or an offer of, or solicitation for, any transactions in cryptocurrencies.