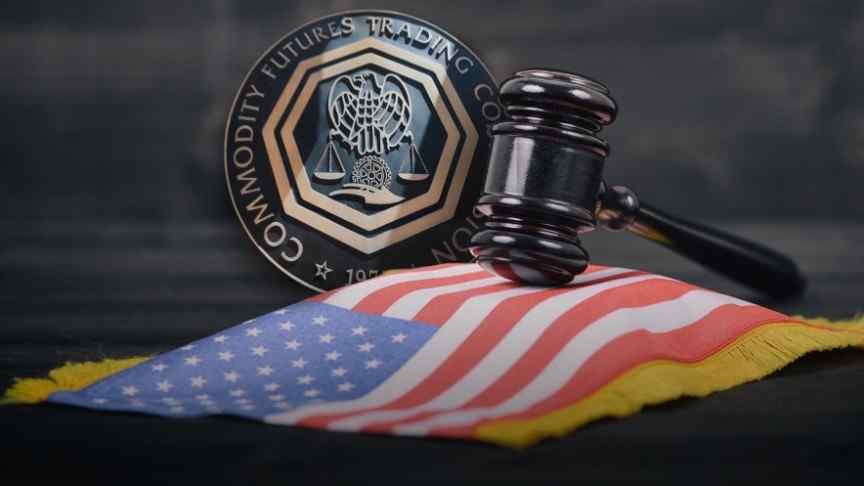 US Judge Deems My Big Coin a Commodity, Paves Way for CFTC Fraud Investigation
Sep 28, 2018, 3:10PM
The US CFTC has been given the go-ahead by a federal judge for an investigation into My Big Coin, allegedly involved in a $6 million fraud.
The Commodity Futures Trading Commission (CFTC) has announced that it will seek prosecution in its investigation into My Big Coin Inc following approval from a federal judge. The CFTC has deemed My Big Coin a commodity, which renders the project subject to the financial regulator's rules.
My Big Coin, founded by Randall Crater and Mark Gillespie, is accused of defrauding 28 investors of $6 million, leading them to believe that their token was similar sounding to Bitcoin and backed by real gold. The company has a comparatively long history in the crypto space, having been founded in 2013.
Crater's lawyer, Katherine Cooper, along with other lawyers, will seek to disprove the claim that their client misled investors. Cooper responded to the news by saying,
We are disappointed in the result. Now that we are moving past the motion to dismiss phase of the case, we look forward to challenging the CFTC's ability to prove many of the factual allegations in the complaint. Among those factual allegations are those which speak to the relatedness of bitcoin and My Big Coin and therefore the CFTC's jurisdiction.
Prior to this, Crater's lawyers' strategy was to dismiss the case on the grounds that My Big Coin did not fall under the purview of the CFTC, but District Judge Rya Zobel of Boston declared otherwise, saying,
The amended complaint alleges that My Big Coin is a virtual currency, and it is undisputed that there is futures trading in virtual currencies (specifically involving bitcoin). That is sufficient, especially at the pleading stage, for plaintiff to allege that My Big Coin is a 'commodity' under the [Commodity Exchange] Act.
Cryptocurrency Investigations Ramping Up
The United States has accelerated its investigations into digital currency-related frauds and crimes, while maintaining an ambiguous stance on defining and regulating cryptocurrencies. Following through with the cases has been challenging given the novelty of the asset class and the regulatory limbo in which it still exists. The uncertainty has led to many in the American cryptosphere to claim that the U.S. is driving innovation away to other countries.
Disclaimer: information contained herein is provided without considering your personal circumstances, therefore should not be construed as financial advice, investment recommendation or an offer of, or solicitation for, any transactions in cryptocurrencies.