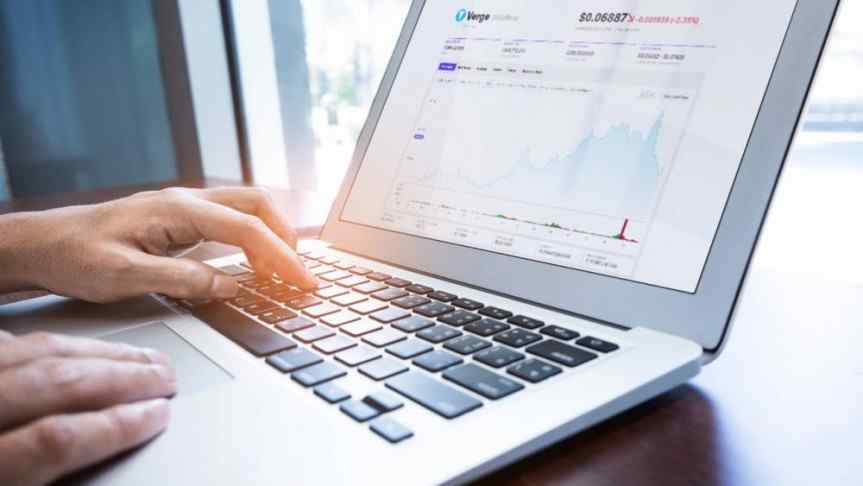 Why is Verge down? The Answer May Surprise You (Hint: Pornhub is Involved)
Apr 19, 2018, 9:00AM
Pornhub will now accept Verge as payment in a much-anticipated partnership announcement. The market has reacted badly to the news.
Adult entertainment giant, Pornhub, will now be accepting cryptocurrency as a payment on its main platform as well as its sister sites, Brazzers and Nataku. Instead of partnering with more established assets like Bitcoin or Ethereum, Pornhub has decided to team up with Verge (XVG), a relatively low-key cryptocurrency, known for its anonymity. The market has reacted extremely negatively to this development, sending Verge's market cap plummeting.
What is the Backstory Here?
On the surface, this partnership looks like very good news, so why is the market reacting so negatively? It may have something to do with the backstory. Several weeks ago, the Verge team held a $75 fundraiser that they said was required before they could release the identity of a "mystery partner" - the identity of that partner is Pornhub, and the market isn't impressed.
Pornhub will now accept Verge as a payment for its premium services as well as all other purchases on its platform. They also released a YouTube video promoting the new partnership. They also state:
"History has proven that the adult entertainment industry plays a critical role in the adoption of innovative technology. We saw that with VHS, Beta Max, credit card payment icons and, most recently, VR goggles. We expect to see widespread adoption of crypto and blockchain in short order."
Verge is down around 30% in the last 24/hours to a per unit price of $0.07 and a total market cap of $1 billion. The rest of the market is relatively flat.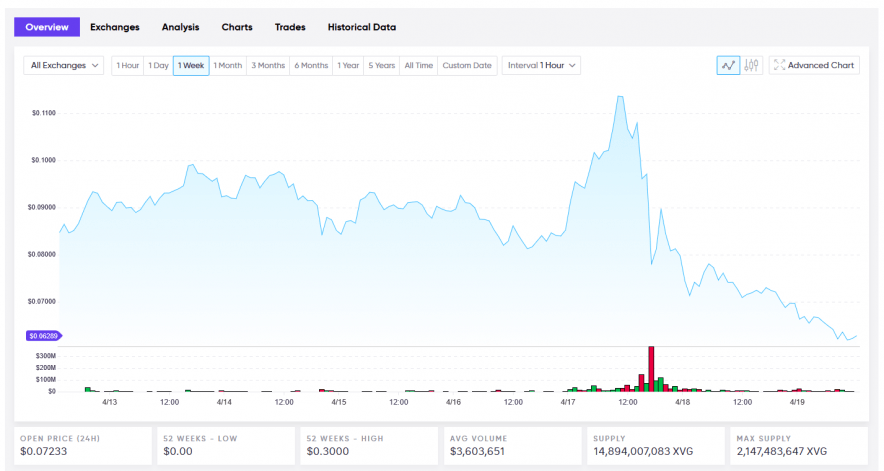 Disclaimer: information contained herein is provided without considering your personal circumstances, therefore should not be construed as financial advice, investment recommendation or an offer of, or solicitation for, any transactions in cryptocurrencies.