Market Analysis Writer

Kevin has over 10 years' experience trading FX, equities and commodity markets. He holds a master's degree in finance and writes research and analysis for various platforms.
READ FULL BIO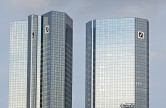 BTC Finds Support Once Again as High Finance Falters, OGO, XTZ, BNB, Jul. 8
Bitcoin is looking to move higher as Deutsche Bank highlights systemic weakness. Binance will release futures trading and Tezos signs key deal.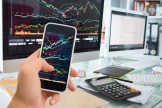 ChainLink Rallies 82% on Coinbase Listing, XRP, QTUM, EGT, Jul. 1
ChainLink rallies 82% on Coinbase listing. Egretia sees similar gains as it looks to leverage a large user base. QTUM aims for privacy first.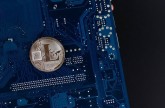 Litecoin Leads Into Halving, Chinese Data Projects Bloom, Jun. 10
Litecoin continues to outperform the major coins ahead of the halving. Chinese data projects rally as they seek to decentralize the data economy.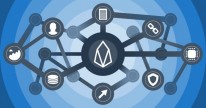 EOS Announces a Social Media Platform, ETC, BTC June 3
EOS releases a social media platform, ETC postpones an upgrade and BTC takes a pause. Smartwatch crypto payments arrive.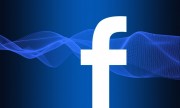 Facebook Announces "GlobalCoin" as Crypto Market Buzzes, ETH, BSV, LTC, EOS
Facebook announces its crypto plans, Litecoin breezes through $100, Bitcoin Cash SV doubles, and EOS prepares for a June announcement.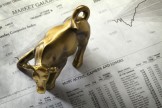 Bitcoin Blasts Through the $6,000 Level with a 24% Weekly Gain, ETH, IOST May 13
Bitcoin shrugs off $6,000 resistance and charges higher. ETH 2.0 is coming and IOST releases a new stablecoin for their mainnet.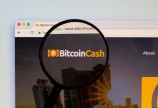 BCH is Winning the Bitcoin Cash War, BTC, ETH, COSMOS, May 6
Bitcoin Cash ABC continues to win against its embattled rival. BTC hits key $6k level and ETH could see its own futures contract.