Market Analysis Writer

Kevin has over 10 years' experience trading FX, equities and commodity markets. He holds a master's degree in finance and writes research and analysis for various platforms.
READ FULL BIO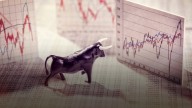 Ethereum Retakes Second Spot, TRX and NEO See a Bullish New Year
Ethereum and Tron lead the majors higher as the market bounce continues. China's banking system turns to the blockchain for trade financing.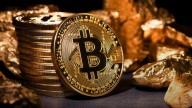 Bitcoin Trading in High Correlation with Gold, Year-End Crypto Analysis
Bitcoin's correlation with gold underlines its growing status as an asset class, will 2019 see the expected institutional rally?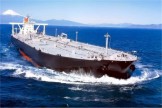 Oil Giants Go Live on Blockchain and Payments See Progress: Waves, Pay, 0x
The Vakt trading platform brings oil majors onto the blockchain. WAVES, TenX, and 0X showcase their progress in payments solutions.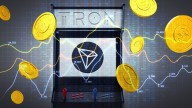 Tron Rallies on Gaming Fund as Market Finds a Floor, WAX, BTCP
TRX rallies 30% on Tron Arcade announcement as the market stabilizes. Fidelity adds clarity to their institutional client strategy.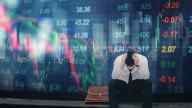 Is the Crypto Bloodbath Over? A Crucial Week Ahead, BTC, BCH, ETH
Another week in the red for the cryptocurrency market but is this the end times for digital assets or a whale-induced panic move?
Bitcoin
Nov 26, 2018 - 4 min, 54 sec read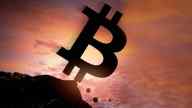 Volatility Continues in the Cryptocurrency Space, BTC, XRP, XLM, BAT
Bitcoin's 18% loss last week has dragged the overall market lower. XRP has been more stable and XLM has grabbed fifth spot in the market.
Markets
Nov 19, 2018 - 3 min, 49 sec read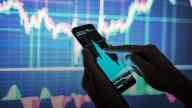 Bitcoin Bull Stands by 250k Price Prediction, XEM, IOTA, DASH Nov. 12
Cryptocurrency market bull Tim Draper reaffirmed his call for $250k Bitcoin by 2022. NEM rallies 17% as Coincheck exchange resumes trading.
Markets
Nov 12, 2018 - 3 min, 45 sec read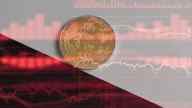 Weekly Trading Update for Nov. 7: BCH, XLM, ADA and BAT
Bitcoin Cash blasts 50% higher as platforms support the upcoming hard fork. Stellar is boosted by a $125m Blockchain airdrop.
Markets
Nov 07, 2018 - 3 min, 56 sec read