Market Analysis Writer

Kevin has over 10 years' experience trading FX, equities and commodity markets. He holds a master's degree in finance and writes research and analysis for various platforms.
READ FULL BIO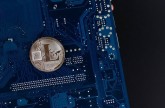 Litecoin Leads Into Halving, Chinese Data Projects Bloom, Jun. 10
Litecoin continues to outperform the major coins ahead of the halving. Chinese data projects rally as they seek to decentralize the data economy.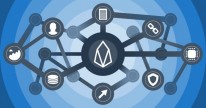 EOS Announces a Social Media Platform, ETC, BTC June 3
EOS releases a social media platform, ETC postpones an upgrade and BTC takes a pause. Smartwatch crypto payments arrive.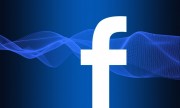 Facebook Announces "GlobalCoin" as Crypto Market Buzzes, ETH, BSV, LTC, EOS
Facebook announces its crypto plans, Litecoin breezes through $100, Bitcoin Cash SV doubles, and EOS prepares for a June announcement.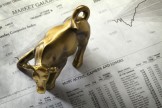 Bitcoin Blasts Through the $6,000 Level with a 24% Weekly Gain, ETH, IOST May 13
Bitcoin shrugs off $6,000 resistance and charges higher. ETH 2.0 is coming and IOST releases a new stablecoin for their mainnet.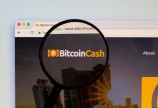 BCH is Winning the Bitcoin Cash War, BTC, ETH, COSMOS, May 6
Bitcoin Cash ABC continues to win against its embattled rival. BTC hits key $6k level and ETH could see its own futures contract.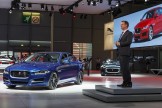 Jaguar Among New Corporate Heavyweights Eyeing Crypto Adoption, BTC, IOTA, TRX, ADA
BTC recovers from the Bitfinex slump as IOTA makes a landmark tie-up with Jaguar Land Rover and the Liverpool Soccer club courts blockchain CEOs.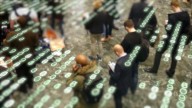 Crypto Bull Predicts Another Alt-Coin Rally, DASH, ENJ, REP Apr. 22
Fundstrat's Tom Lee sees conditions in the current market that are ripe for an alt-coin rally. DASH, ENJ, and REP eye further gains.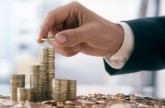 Cryptocurrency Market Pauses After Recent Gains, BTC, BAT, USDT, LAMB Apr. 15
Crypto market pauses from recent strong gains. USDT faces manipulation accusations. LAMB bounces into the top 100 coins.