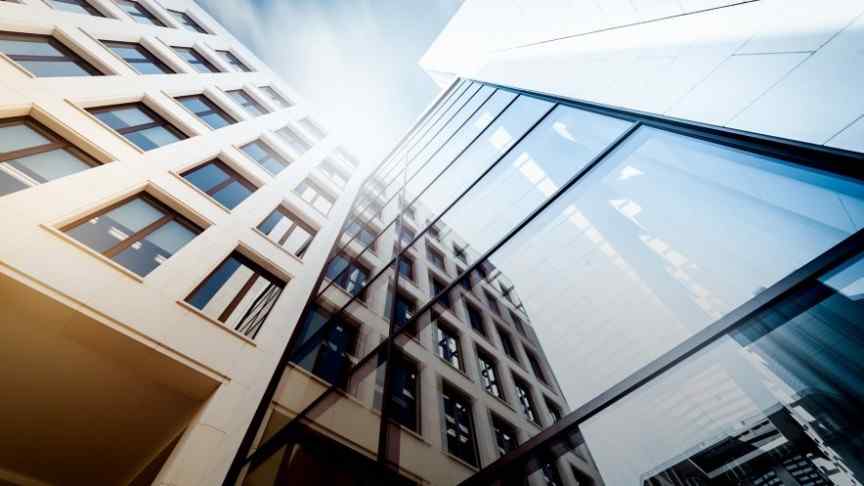 $30 Million Condo Development Brings Ethereum Tokenization to Manhattan Real Estate
Oct 4, 2018, 4:08PM
A $30 million Manhattan project will be the first in New York to be tokenized on the Ethereum blockchain, via an effort by Propellr and Fluidity.
A $30 million condo development in Manhattan will be the first property in New York to be tokenized on the Ethereum blockchain, Forbes reports. The developers tokenized the project with the belief that it could be a better option for financing than bank loans. This test run will likely influence whether similar projects will be undertaken to bring blockchain to the real estate sector.
The listing is a collaboration between the developer, the broker Ryan Serhant, and the blockchain projects Propellr and Fluidity. Serhant told Forbes,
The market in New York is always strong, but it can take some time to sell for the right price in a new construction building. With blockchain tokenization, we can remove the unruly pressure of traditional bank financing, which is much healthier for the project and all of the stakeholders. Tokenization is paving the way for a new forefront in real estate development.
Propellr's CEO, Todd Lippiatt, believes that tokenization can revolutionize the market, saying,
Traditional securities structures and issuance frameworks haven't evolved in a long time. With blockchain technology, a transparent and trustless ecosystem can start to solve the information asymmetry that hinders the market's potential for liquidity. This asset, structure, sponsor, and sales team showcase this evolution. With proper discipline and respect, the future is bright for tokenized securities.
Propellr and Fluidity are collaborating to facilitate this venture. The former is a broker-dealer platform that offers a variety of services, including blockchain ledger solutions and capital raising. The latter offers a framework for applying blockchain to real estate tokenization.
Real Estate Becoming a Major Blockchain Use Case
Real estate is well known as a prime application for blockchain technology. Projects like Rentberry and Atlant are tokenizing real estate ventures to allow multiple owners of the same property and to apply smart contracts to real estate deals. Nick Spanos' Zap platform is also attempting to disrupt real estate through smart contracts. In addition to making documentation easier and providing flexibility of ownership, blockchain is also expected to improve the liquidity of the market as ownership of real estate assets becomes easier to transfer. Real estate tokenization is also becoming a major focus in Dubai, where the Dubai Blockchain Strategy focuses its efforts on encouraging more than 200 local developers to work with the technology.
Disclaimer: information contained herein is provided without considering your personal circumstances, therefore should not be construed as financial advice, investment recommendation or an offer of, or solicitation for, any transactions in cryptocurrencies.