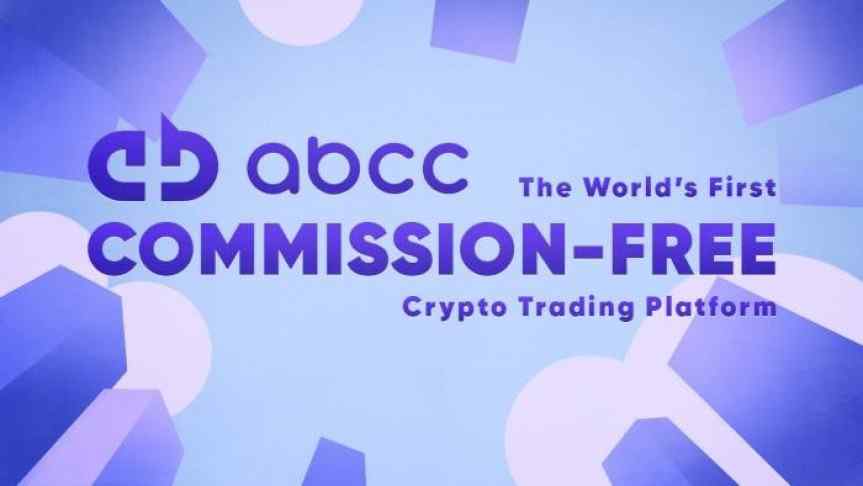 ABCC's "No Buying and Selling-Fee" Exchange to Promote Crypto Trading to Newbies
May 28, 2018, 1:59PM

by
Tom Nyarunda
The ABCC zero-commission crypto exchange is expected to demystify cryptocurrency trading and assist in mass adoption of digital currencies.
The world's first cryptocurrency exchange with "no buying and selling fees", ABCC (AlphaBit CryptoCurrency) promises users a free platform that will enable commission-free and easy cryptocurrency trading for new users.
Amidst all the explosion of interest in digital currencies and blockchain technology, there remains an unmet demand for a newcomer-friendly exchange for buying and selling cryptocurrencies. However, the Singapore-based ABCC Exchange promises to deliver where others have failed. In its first day, over 800 BTC valued at $6.6 million were traded on the platform in only 24 hours.
ABCC, the brainchild of a former Singaporean parliamentarian and entrepreneur Calvin Cheng, will be the world's first cryptocurrency exchange to allow commission-free cryptocurrency trading. The platform has the ambitious goal of encouraging the masses to participate in cryptocurrency trading and leverage the benefits of blockchain technology and the digitization of assets projected to be at the center of the growth of future economies.
At the launch of the project, Mr. Cheng said:
"I believe entrepreneurs in the blockchain field need to create a healthy industry environment and follow a sustainable business model...Through ABCC, we hope to ease this problem by encouraging more users to have a frictionless experience when trading cryptocurrencies."
Will it Remain Free?
ABCC is promoting a commission-free model with a dynamic campaign loaded with incentives for top traders. It's not yet clear if they plan to maintain the zero fee structure or use it to attract new users before implementing deposit and withdrawal fees.
AlphaBit has the backing of 20 experts with skills in finance, media, fashion, and internet and management consultancy whose expertise will be on offer to help users choose the most profitable digital assets. ABCC hopes to combine this with their zero-fee trading model to attract the masses. The application will be launched in a fortnight and an API should be ready by mid-June.
Disclaimer: information contained herein is provided without considering your personal circumstances, therefore should not be construed as financial advice, investment recommendation or an offer of, or solicitation for, any transactions in cryptocurrencies.