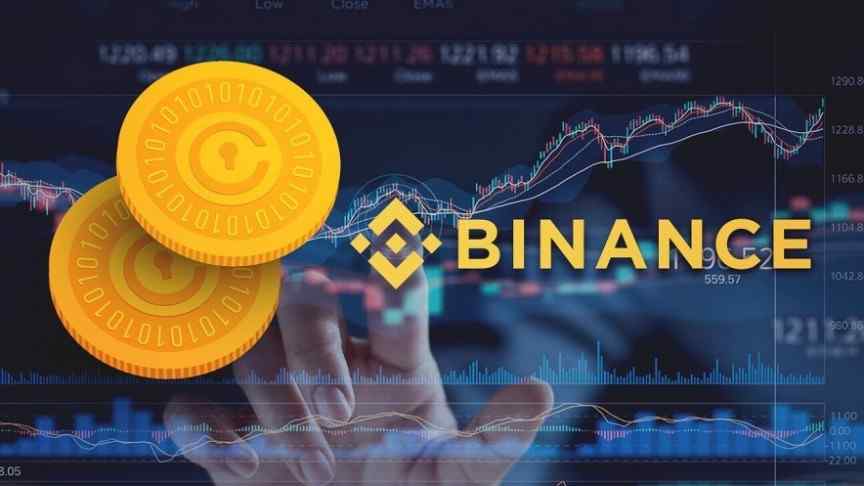 Binance Burns $17M Worth of BNB But Fails to Drive Up Market Price
Oct 21, 2018, 10:00AM

by
Mike Dalton
Binance has destroyed several of its BNB tokens as part of its quarterly coin burn. Why did this fail to drive up the coin's price?
Binance, the highest-volume crypto exchange, has announced that it has burned over 1.6 million of its BNB tokens, an amount of crypto that is currently worth $17 million. These "burnt" coins are sent to an address from which they cannot be withdrawn, essentially taking the coins off the market.

This coin burn decommissioned a relatively small number of coins compared to Binance's previous burns. Over the past quarter, a fairly stable crypto market caused investors to hold their crypto rather than trade it, resulting in smaller profits for exchanges. Binance must buy back tokens from holders before it burns them, and lower profits this quarter meant that Binance was able to buy back fewer tokens.
Generally, exchanges carry out coin burns in order to increase the scarcity of a coin; a coin's price should increase as it becomes harder to obtain. However, the price of BNB has fallen since the most recent burn, which took place on October 17. A previous burn, which took place in April, also failed to drive up the price.
Nevertheless, the practice will probably not end any time soon. Binance is committed to carrying out regular coin burns until 100 million BNB tokens are destroyed, removing half of the total BNB supply from circulation. Even if this practice does not drive up the price of BNB, it may prevent the price of the coin from falling more than it otherwise would haveBinanc
Disclaimer: information contained herein is provided without considering your personal circumstances, therefore should not be construed as financial advice, investment recommendation or an offer of, or solicitation for, any transactions in cryptocurrencies.