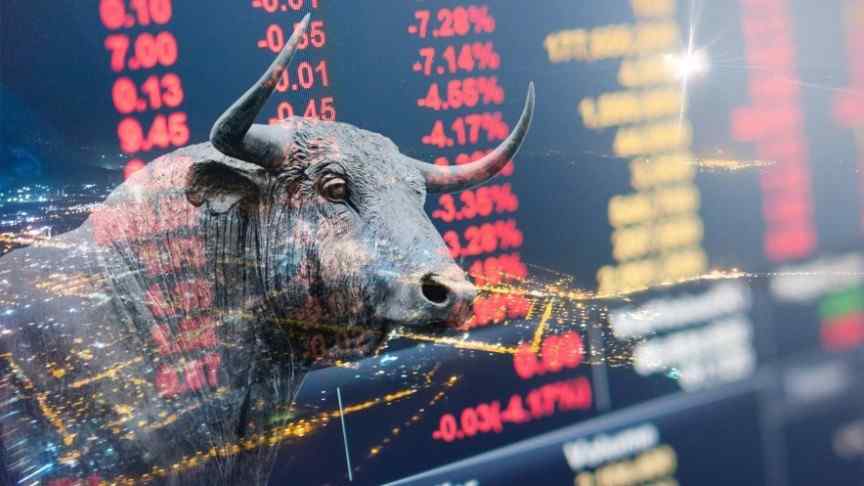 Crypto Bulls Call for 'Bottom of Crash' as Market Suddenly Stabilizes
Sep 17, 2018, 7:56PM
With Bitcoin hovering steadily in the $6500 region, crypto bulls believe that the market is long overdue for a healthy recovery.
Nearly ten months since cryptocurrency prices embarked on their current downward journey, financial experts believe that a potential reversal is in order. Not long after Bitcoin reached its all time high valuation of $20,000 earlier this year, the market proceeded to gradually lose over 60 percent of its market capitalization. However, in the time since, several promising initiatives have gained ground, including a cryptocurrency-pegged ETF, increased institutional presence and new blockchain ventures.
In the past week, the price of Bitcoin has anchored at around $6500, with negligible movement in the values of other popular cryptocurrencies as well. Bitcoin bulls have taken this opportunity to note that the price bottom may have already been reached. Investor Michael Novogratz first claimed that "markets like to retrace to the breakout" and that "we retraced the whole of the bubble." Only a day later, Bitcoin enthusiast Tim Draper went on the record to claim that the combined crypto market cap would increase by "four hundred times" in the next 15 years.
Despite the speculative nature of these statements, surveys are indicating an increasing amount of institutional interest in the crypto asset class. Management consulting company Greenwich Associates ran a survey that found 70 percent of financial industry executives are convinced that cryptocurrency will play a key role in the future of the industry. In the past week, Tom Lee of Fundstrat Global also reinforced that blockchain's current state is akin to the internet several decades ago.
As with any new technology, adoption can be slow and implementations can be riddled with obstacles. However, more legitimate money flowing into cryptocurrency is likely an indicator that the industry has matured since its humble beginnings close to a decade ago.
Disclaimer: information contained herein is provided without considering your personal circumstances, therefore should not be construed as financial advice, investment recommendation or an offer of, or solicitation for, any transactions in cryptocurrencies.