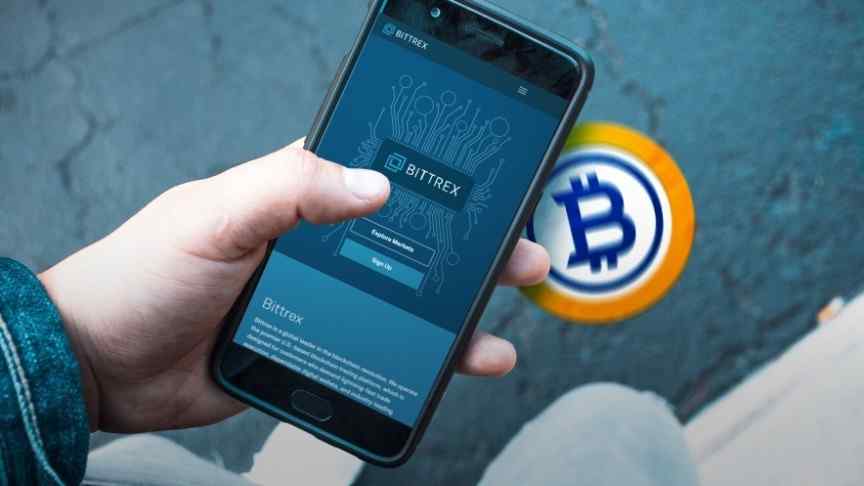 Bittrex Delists Bitcoin Gold Following Dispute Over Mining Hacks
Sep 4, 2018, 7:22AM

by
Mike Dalton
Bittrex has removed Bitcoin Gold from its exchange. What steps were taken to resolve the dispute, and will this event affect the status of BTG?
Bittrex and Bitcoin Gold (BTG) have decided to part ways. The exchange will soon drop BTG due to a dispute over a series of mining attacks dating back to May, in which attackers stole $18 million worth of the altcoin. The Bitcoin Gold Team has now published their account of the dispute.

During the attack, the attackers fled to exchanges like Bittrex to trade their stolen coins. Bittrex recently demanded that the Bitcoin Gold Team pay 12,372 BTG (around $2.7 million) in order for the coin to remain listed on the exchange. Bittrex later decided to cover approximately half of that amount. The Bitcoin Gold Team then offered a loan from their Premine Endowment to mitigate "short-term liquidity problems," which Bittrex refused.

Bitcoin Gold insists that it is not responsible for Bittrex's security policies, and notes that it gave Bittrex the information to defend themselves and stop the attacker. "We even warned them of the onset of the actual attack which victimized them," the Bitcoin Gold team said.

Although it is understandable why Bitcoin Gold would refuse to pay Bittrex, the sum demanded by the exchange is comparable to typical initial listing fees. One report shows that exchanges are charging between $50,000 and $1 million to list an altcoin. The Bitcoin Gold Team, like many others, implies such fees are exorbitant,
This may seem like a small amount to a profitable exchange, but it is a significant fraction of the available funds from the Endowment which supports the Bitcoin Gold project. / The BTG Team
Bittrex has not yet made a statement apart from the pending removal notice that was issued last Friday. It is unlikely Bittrex will treat this event as anything out of the ordinary, as coin removals are fairly routine. In the meantime, the Bitcoin Gold team is assuring users that other exchanges, which account for most of the coin's trading volume, will continue to list the coin.
Disclaimer: information contained herein is provided without considering your personal circumstances, therefore should not be construed as financial advice, investment recommendation or an offer of, or solicitation for, any transactions in cryptocurrencies.