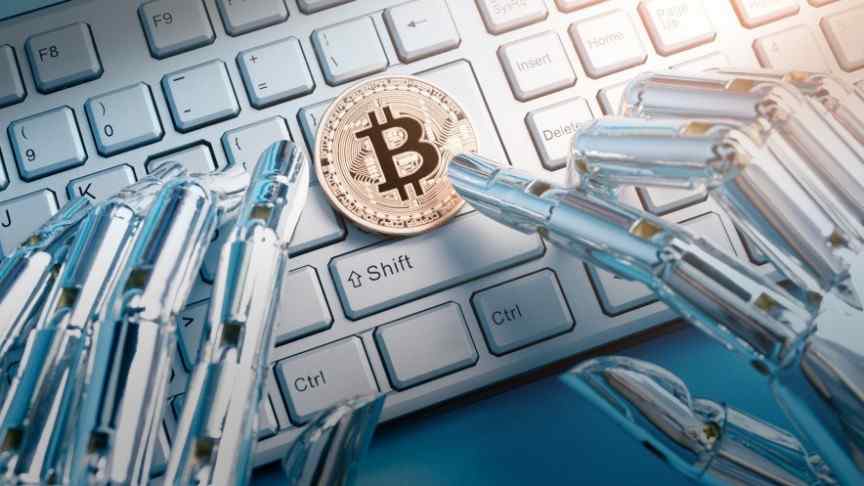 Bloomberg: Institutional Investors Are Buying More Cryptos Than Previously Thought
Oct 4, 2018, 7:27AM
Research indicates that institutional investors have now surpassed high-net worth individuals as the main buyers of large swathes of crypto.
Bobby Cho, global head of trading at DRW Holdings LLC's Cumberland, said institutional investors like hedge funds have now taken the place of high net-worth individuals as the principal private parties behind larger-than $100,000 purchases of cryptocurrencies. Cho added that he considers this to be a sign that
The Wild West days of crypto are really turning the corner
thanks to the climate of professionalization "happening across the board in [the crypto] space".
Large investors prefer these markets since OTC purchases and sales do not have an effect on cryptocurrency prices. Private parties get to agree to the price they are willing to pay, bypassing the risks of sudden price changes while transactions are taking place. Another important reason behind the use of OTC markets is that cryptocurrencies are in high demand but short supply.
Regarding this fact, Sam Doctor, head of data science and managing director at Fundstrat Global Advisers said,
At this point in time, because more and more institutions are beginning to enter the market, there's more of an imbalance […] That's why brokerage firms are springing up to help institutional buyers find inventory
Jeremy Allaire, Executive Chief Office at Circle, has commented that his company's OTC business has seen "triple-digit growth", while research companies such as the TABB Group and Digital Assets Research, have estimated that the over-the-counter market traded anywhere from $250 million to $30 billion worth of crypto just in April 2018.
Although the cryptocurrency OTC markets have suffered from this year's drop in prices, Digital Assets Research has also found that the sector may be holding on better than traditional exchanges, which have seen their trading volumes drop almost 80% since last year´s Bitcoin price all-time high. Cho added that institutional investors are getting more involved with the asset class, because "wide swings in [cryptocurrency] prices have eased", referring to the fact that most cryptocurrencies have been trading in narrow margins in the last few months,
One of the biggest criticisms of crypto by institutional investors has been the volatility […] Over the last four to six months, the market has been trading in a very tight range, and that's seems to be corresponding with traditional financial institutions becoming more comfortable diving into the space
Disclaimer: information contained herein is provided without considering your personal circumstances, therefore should not be construed as financial advice, investment recommendation or an offer of, or solicitation for, any transactions in cryptocurrencies.