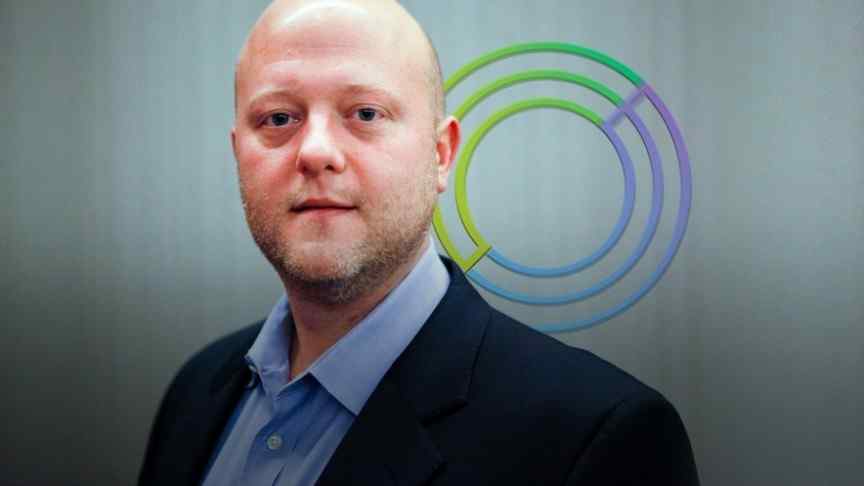 CEO of Circle Urges Regulators to Coordinate Their Efforts on Crypto Regulations
Oct 24, 2018, 10:40AM

by
Chris Madill
Jeremy Allaire, CEO of Circle, wants global regulators to band together to create "normalized" crypto regulations sooner rather than later.
Jeremy Allaire, the CEO of "Circle," a crypto-investment application suite, is publicly urging global regulators to develop a coordinated legal framework for the cryptocurrency industry. Allaire's commentary comes on the heels of a recent decision made by the Financial Action Task Force (FATF) requiring global regulators to license and regulate crypto-related businesses such as exchanges and peer-to-peer payment networks.
In a recent interview with Reuters, Allaire suggests major financial jurisdictions should band together to "normalize" crypto-regulations, drawing specific attention to the continued ambiguity surrounding ICOs (Initial Coin Offerings),
Ultimately there needs to be normalization at the G20 level of critical crypto-related regulatory matters [...] When it comes to token offerings, how should they be treated? Which token offerings are securities, which are not? [...] The trading venues - are they like spot commodity markets that need to have rules in place around market manipulation? / Jeremy Allaire, CEO of Circle, Reuters Interview
Allaire's calls for action come at a time when most nations are still unable to even define digital assets and blockchain technologies, let alone coordinate their efforts to form a global regulatory framework. The Cyberspace Administration of China is only now proposing a set of rules to manage Blockchain Information Services, some 5 years behind the development of the sector within China. In the UK, the United Kingdom's Treasury Committee has published a report on crypto assets, calling for immediate action and regulation for the crypto industry in the UK, but no official rules have been drafted as a result. On the global scale, the G20 has been slow to settle on a set of regulations for cryptocurrencies, pushing back deadlines throughout 2018 as the group's policymakers continue to fall short of succinct guidelines for the industry.
Disclaimer: information contained herein is provided without considering your personal circumstances, therefore should not be construed as financial advice, investment recommendation or an offer of, or solicitation for, any transactions in cryptocurrencies.