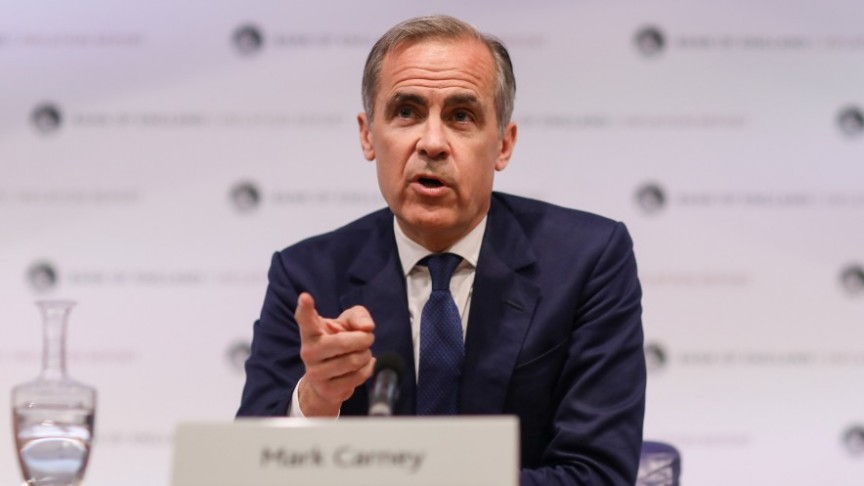 G20 Postpones Deadline for New Crypto Regulations, Again
Jul 24, 2018, 11:19AM

by
Tom Nyarunda
G20 Finance ministers are not in a hurry to adopt new cryptocurrency regulations and opt instead to maintain vigilance on blockchain market
The G20 Finance Ministers and Central Bank governors have set a new October deadline for reviewing global cryptocurrency regulatory standards on anti-money laundering (ALM). This according to an official report summarizing the two-day conference held during the weekend in Buenos Aires, Argentina.
It was hoped that at the end of the meeting the attendants of the G20 member countries would provide clear guidance on cryptocurrency regulations. They, however, gave none and pushed any potential action to the October G20 meeting, when the Financial Action Task Force (FATF) is said to present a report on AML and anti-terrorist funding rules that apply to digital assets.
On a positive note, the G20 members reiterated that,
While the FSB believes that crypto-assets do not pose a material risk to global financial stability at this time, it recognizes the need for vigilant monitoring in light of the speed of market developments […] we call on international standard-setting bodies (SSBs) to continue their monitoring of crypto-assets and their risks, according to their mandates, and assess multilateral responses as needed.
G20's Hands-Off Approach on Cryptos
The Group of Twenty (G20) is a forum comprising the world's 20 leading industrialized and emerging economies, accounting for two-thirds of the world's population and 85 percent of its GDP. Cryptocurrency was a major theme during the just-ended summit following an initial push to harmonize cryptocurrency regulations globally. The decision is an anti-climax to the March G20 summit in which the policymakers had set a July deadline for giving clear guidance on the issue. The new position signifies a considerable softer stance since March, when participants demanded concrete and specific recommendations to regulate the cryptocurrency market and appeared intent on taking steps toward regulation.
Despite the G20's lenient approach, some world governments seem keen on establishing clear guidelines to regulate crypto-space. The United State's Securities and Exchange Commission (SEC) last month declared Bitcoin and Ethereum sufficiently decentralized and not subject to federal laws, while in South Korea lawmakers are drafting a bill to regulate domestic cryptocurrency exchanges.
Disclaimer: information contained herein is provided without considering your personal circumstances, therefore should not be construed as financial advice, investment recommendation or an offer of, or solicitation for, any transactions in cryptocurrencies.