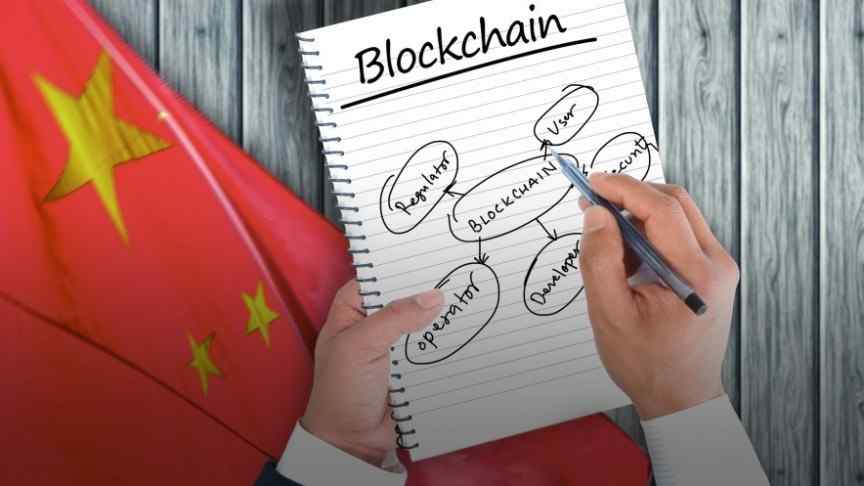 China's Cyberspace Admin Came Out with New Blockchain Regulation Draft
Oct 23, 2018, 9:50AM
The draft legislation could dramatically increase Chinese government control over important cryptocurrency infrastructure.
The Cyberspace Administration of China (CAC), the top internet regulator in the country, has published draft legislation outlining its plans for managing blockchain startups. The document, titled " The Regulation for Managing Blockchain Information Services," will be China's first official framework for the blockchain sector if it is enacted into law.
The CAC claims to have designed the draft to provide a framework for standardizing blockchain information services; promoting the sector's development; and protecting the rights of citizens. However, many provisions in the draft dramatically increase government control and censorship over the sector.
Details of the Draft Legislation
The CAC defines blockchain information service providers as entities offering information services to the public. The full breadth of this classification is unclear, but some believe major cryptocurrency network infrastructure could fall under the rules. If this is true, it could give the Chinese authorities unprecedented control over the sector.
Jiang Zhuo'er, founder of BTC.TOP, a major Chinese mining pool that also runs a trading platform, states,
Each of the 21 supernodes of the EOS network is operated by a company or an individual. As such, they must be fully compliant.
Managing Blockchain Information Services
The draft legislation includes 21 articles. One of these articles includes a requirement for all new blockchain service providers to register with the CAC within ten days of offering services to the public. The draft also includes provisions for reporting and transparency. However, perhaps the most controversial article is one that requires know-your-customer rules. These would force blockchain information service providers to obtain identification data such as national IDs or phone numbers.
The Cyberspace Administration of China is currently accepting public feedback on the plans outlined in its report, and November 2, 2018, is the deadline for commentary.
Disclaimer: information contained herein is provided without considering your personal circumstances, therefore should not be construed as financial advice, investment recommendation or an offer of, or solicitation for, any transactions in cryptocurrencies.