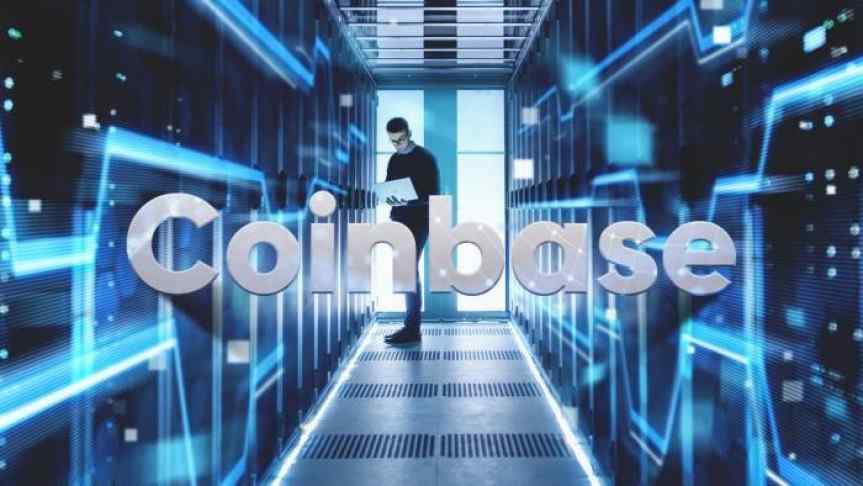 Coinbase Acquires Brokerage-Licensed Firms, Aims to Offer Dealing in Securities
Jun 7, 2018, 1:51PM
Popular exchange Coinbase has acquired three firms with licenses to act as broker-dealers. This is the first step towards dealing in securities.
Coinbase, one of the most popular cryptocurrency exchanges in the world, has revealed this morning that it is buying three major firms in a bid to expand its potential as a hub for cryptocurrency trading.
The U.S. based exchange announced they have acquired Keystone Capital Corp., Venovate Marketplace Inc. and Digital Wealth LLC. Keystone is the parent company of the latter two and in purchasing it, Coinbase has acquired all three in one fell swoop.
The key implication of this acquisition is that three firms now have licenses to operate as broker-dealers, an absolute necessity for growth in the market. This puts Coinbase on the path to offering securities trading. It will also allow them to function as an alternative trading system and registered investment adviser.
In an official statement, Coinbase said that
"This is an important moment for the crypto ecosystem, and yet another indication of the maturation of the crypto economy...will set Coinbase on a path to offer future services that include crypto securities trading, margin and over-the-counter trading."
Cryptocurrency is Making Healthy Progress with Institutions
Considering cryptocurrencies are seen as securities, the move by Coinbase to acquire Keystone is understood as a competitive move against the largest institutional players that are still mulling entering the space. Coinbase's statement comes on the heels of another announcement from Circle, a major cryptocurrency player which is backed by Goldman Sachs, which said yesterday that it is seeking a federal banking license and is registering to operate as a brokerage.
Coinbase currently only offers Bitcoin, Ethereum, Bitcoin Cash and Litecoin. It has been hesitant about adding new tokens because of regulatory uncertainty. However, with securities dealing now in the horizon, Coinbase is likely to add more assets which will greatly strengthen its position as an exchange, while remaining within financial obligations.
More broadly, institutional entities and regulatory bodies are now opening up to the idea of cryptocurrencies as financial instruments. Generally, the latter is backing off from stifling measures and the former is wading in the crypto world without actually trading the currency itself. Some experts say that, by the year's end, we may expect to see a major player offering crypto trading services.
In any case, this inclusivity in dealing with cryptocurrencies is what Coinbase is going for, as President Asiff Hirji said on the Coinbase blog
"Ultimately, we can envision a world where we may even work with regulators to tokenize existing types of securities, bringing to this space the benefits of cryptocurrency-based markets — like 24/7 trading, real-time settlement, and chain-of-title. We believe this will democratize access to capital markets for companies and investors alike, lowering costs for all participants and bringing additional transparency and inclusion to the ecosystem."
Disclaimer: information contained herein is provided without considering your personal circumstances, therefore should not be construed as financial advice, investment recommendation or an offer of, or solicitation for, any transactions in cryptocurrencies.