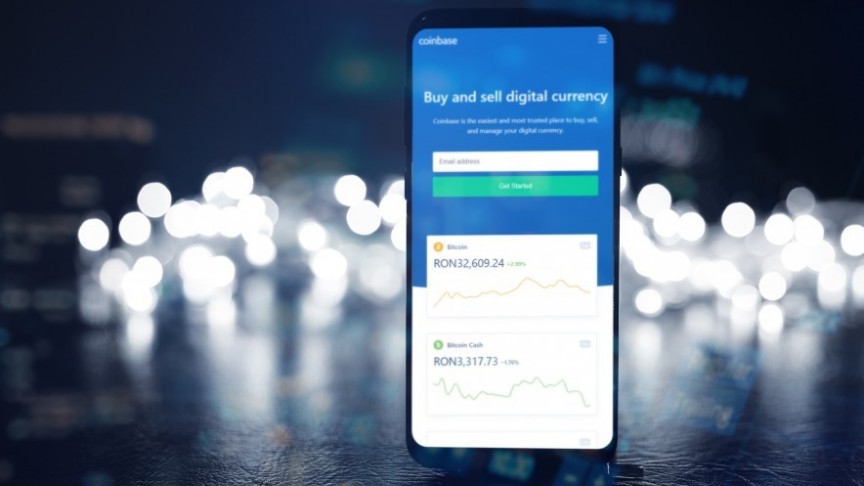 Coinbase Says Bitcoin Cash Insider Trading Investigation Case Is Over
Jul 25, 2018, 6:55PM
A Fortune report suggests that the Coinbase inquiry into Bitcoin Cash insider trading has ended and no signs of wrongdoing were found.
After a months-long investigation, Coinbase has determined that no insider-trading occurred during the listing of Bitcoin Cash (BCH) in December 2017, according to a report in Fortune.
Coinbase did not initially plan to include Bitcoin Cash as one of the digital currencies on its platform. At the time, the company actually advised investors who would like to obtain the newly forked coin to move their Bitcoins to another exchange. To everyone's surprise, Coinbase later changed its stance, announcing that it would begin to distribute BCH coins in January 2018. When the crypto-exchange unexpectedly listed Bitcoin Cash a month ahead of schedule and the price of BCH rapidly surged to $3000, suspicions of insider trading were voiced on social media platforms. Shortly after, Coinbase's CEO Brian Armstrong said in a blog post that its employees would be prohibited from "trading on 'material non-public information,' such as when a new asset will be added to our platform." Moreover, he announced that an investigation into this matter would be conducted.
Last week, an anonymous source told Fortune that a staff lawyer announced to Coinbase's employees that the investigation had come to an end. A Coinbase representative commented to Fortune about the company's strict policies regarding its workforce's ethical behaviors,
We would not hesitate to terminate an employee or contractor and/or take appropriate legal action if evidence showed our policies were violated. We can report that the voluntary, independent internal investigation has come to a close, and we have determined to take no disciplinary action.
More Legal Actions Still in Motion
Although the inquiry's outcome was good news for its reputation, Coinbase is also faced with a class-action lawsuit by a group of customers who are pursuing compensation from the company for negligence and violating consumer protection laws over the BCH issue. The plaintiffs' legal representative, Lynda Grant, said that the case was still in procedural stages and expressed her belief that the Bitcoin Cash insider trading case is also being investigated by the CFTC (Commodity Futures Trading Commission) privately. Grant didn't share more details about her last claim though.
The phenomenon of an unusual price increase for cryptocurrencies newly listed at Coinbase is not new. In fact, it is called "The Coinbase Effect." The US-based cryptocurrency exchange has millions of users and offers trading of popular altcoins directly for fiat money. Hence, price boosts following a coin offering on Coinbase could be a legitimate side-effect of a larger population gaining instant access to the digital asset, much like a product that is newly stocked on Walmart's shelves seeing a major uptick in sales.
Disclaimer: information contained herein is provided without considering your personal circumstances, therefore should not be construed as financial advice, investment recommendation or an offer of, or solicitation for, any transactions in cryptocurrencies.