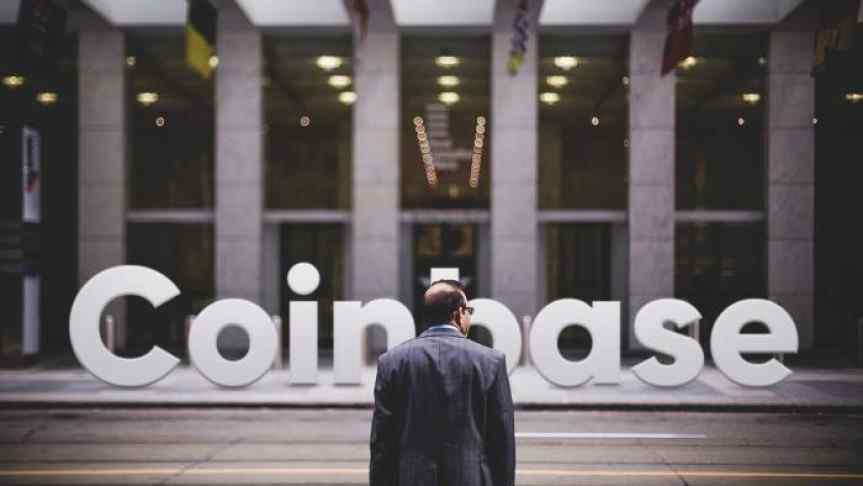 Coinbase to Face a Fresh Trial over Alleged Role in Cryptsy Exchange Collapse
Jun 6, 2018, 6:54PM

by
Tom Nyarunda
Coinbase is accused of failing to execute legally mandated due diligence to verify Vernon's suspect transactions over a three year period.
A U.S. District Judge in the Southern District of Florida has resurrected a case in which Coinbase was accused of having a role in the collapse of the now-defunct Cryptsy Exchange.
A once thriving cryptocurrency exchange, Cryptsy collapsed in early 2016 amidst claims that it had been hacked. Clients could neither access their accounts nor their funds, which led to a class action lawsuit where charges of fraud and mismanagement were filed against the exchange's CEO Paul Vernon. The case resulted in an $8.2 million settlement.
Coinbase allegedly Aided and Abetted the Theft
The lawsuit, filed on December 15, 2016, alleged that Paul Vernon, the principal operator of Cryptsy, stole over $8.2 million of investors' money using accounts maintained at Coinbase. The charge was that Coinbase was able to prevent Vernon from siphoning investors' funds through their service, which happened over a three year period, but they did not and thus Coinbase allegedly aided and abetted the theft.
Coinbase's argument, that clients were compensated fairly by the initial settlement, didn't hold. The initial presiding judge, as well as two appellate courts, subsequently found Coinbase at fault for failing to conduct due diligence. As a result, Judge Kenneth Marra ordered the case reopened on June 4, 2018.
Under the United State's Treasury Department's Financial Crimes Enforcement Network (FinCEN) regulations, Coinbase was under legal obligation to authenticate Vernon's claims of genuine personal and business revenue ownership. The suit alleges that Coinbase failed to perform due diligence to verify numerous fishy transactions by Vernon, who fled to China in 2015 leaving the Cryptsy ship to sink without a captain. According to the plaintiff's motion to reopen the case, Coinbase hasn't denied the allegations.
Details of the case should trickle out as the week progresses. The Coinbase Crypto Exchange was also sued earlier this year for insider training and negligence during last year's presale of Bitcoin Cash.
Disclaimer: information contained herein is provided without considering your personal circumstances, therefore should not be construed as financial advice, investment recommendation or an offer of, or solicitation for, any transactions in cryptocurrencies.