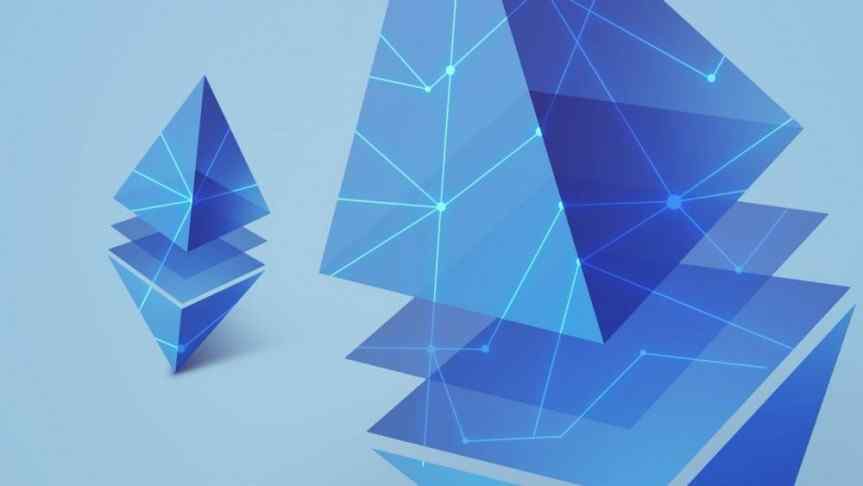 Enterprise Ethereum Architecture Stack Provides Innovative Solutions
May 3, 2018, 12:43AM
The Enterprise Ethereum Alliance has publicly released the Enterprise Ethereum Architecture Stack aimed to empower Ethereum-based businesses.
Following reports from earlier this month, the Enterprise Ethereum Alliance (EEA), a non-profit corporation that educates businesses on how to use Ethereum to address specific industry use cases, has publicly released the Enterprise Ethereum Architecture Stack. The collaborative set of standards is part of the EEA's Enterprise Ethereum specification strategy.
Regarding the release, EEA Executive Director Ron Resnick declared:
"With the public release of the stack, the EEA is on its way to delivering a world-class standards-based specification for Enterprise Ethereum solutions with a TestNet and certification program to follow… ", "…The EEA's standards-based approach enables enterprises to deliver a superior customer experience and create new, and innovative solutions. Plus, having multiple vendors of choice will likely mean competition will drive down costs."
Joseph Lubin, Ethereum and ConsenSys co-founder, and EEA member declared:
"The EEA is rebuilding business infrastructure from the bottom up. By solving the universal collaboration needs of its members, the Enterprise Ethereum Architecture Stack can now serve as a critical framework element of the world's decentralized operating system – an EEA specification that will facilitate more valuable interactions, more efficiently, between the enterprise and its customers. I look forward to seeing how sectors and industries build shared collaborative infrastructure on the EEA stack, and how such networks forge interoperation amongst one another and how each begins to use public Ethereum as part of their comprehensive, Blockchain-based IT infrastructures,"
The Enterprise Ethereum Alliance is composed of over 500 organizations that include big names like BBVA, Santander Bank, JP Morgan, Credit Suisse, and Microsoft. According to the EEA's website, participant members organized into 20-member "User and Technical Working Groups" tasked with defining market requirements and writing the EEA standards, respectively.
With this move, the EEA aims to improve trust and speed in business transactions, as well as helping develop more efficient business models on top of the Ethereum ecosystem by providing a set of standards for the development of the interoperable code. The project also aims to entice enterprises to end up adopting the EEA's set of specification-based solutions instead of proprietary options.
The complete Enterprise Ethereum Architecture Stack document, as well as an audio walkthrough of the project, can be found here.
Disclaimer: information contained herein is provided without considering your personal circumstances, therefore should not be construed as financial advice, investment recommendation or an offer of, or solicitation for, any transactions in cryptocurrencies.