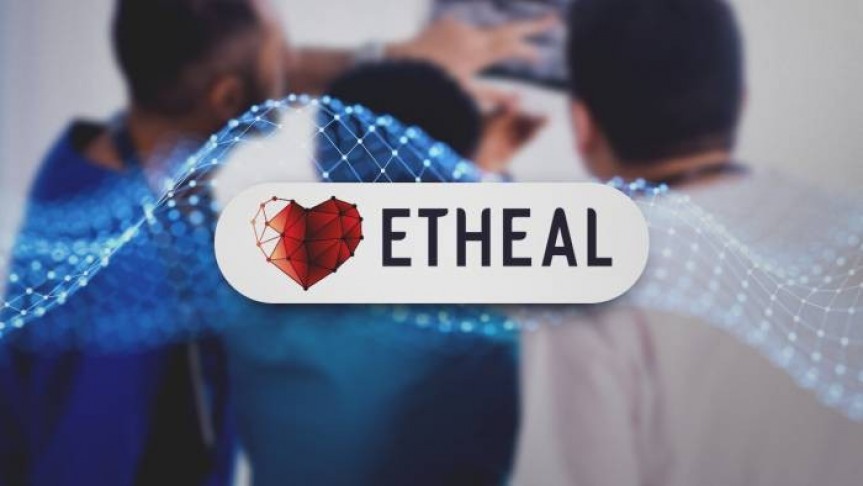 Etheal: A Healthy Token for Healthy Medical Tourism
Jul 1, 2018, 7:05AM

by
Mike Dalton
The Etheal token aims to facilitate medical tourism. Will it provide a balance between trustworthy, regulated services and an open global market?
A main sale for Etheal (HEAL), a new token aimed at facilitating global medical tourism, is currently live. Etheal plans to help people around the world find trusted healthcare providers with minimal waiting times and affordable prices. The HEAL token can be spent by patients on medical services and can be spent by doctors seeking leads on patients. But more importantly, it will be part of a ranking system that creates transparency and trust between doctors and patients.

The two co-founders of Etheal have backgrounds in cryptocurrency and medicine respectively. Viktor Tabori is a department head at the Hungarian Cryptocurrency Foundation. Dr. Mihaly Kertesz founded Doklist in 2013, a public database of doctors that is being migrated to the Etheal blockchain. Doklist provides trust scores and rankings of health care providers based on the Bridgewater Associates rating system so that users can find a reputable service provider.

This isn't the first time blockchain has been used in the field of health and medicine. Blockcypher is one platform used to carry out medical payments in addition to other types of transactions. Meanwhile, India is using the Shivom blockchain to store its citizens' DNA for use in preventative medicine.

Etheal is part of a larger issue, that is, universal access to essential services. Blockchain can undoubtedly serve as an identity platform and grant access to various important services. Currently, there is a tension between governments, which often want to use blockchain to regulate access to services, and independent actors that want a sharing economy made up of independent buyers and sellers. Etheal may serve both purposes by granting people unfettered global access to highly regulated health services.
Disclaimer: information contained herein is provided without considering your personal circumstances, therefore should not be construed as financial advice, investment recommendation or an offer of, or solicitation for, any transactions in cryptocurrencies.