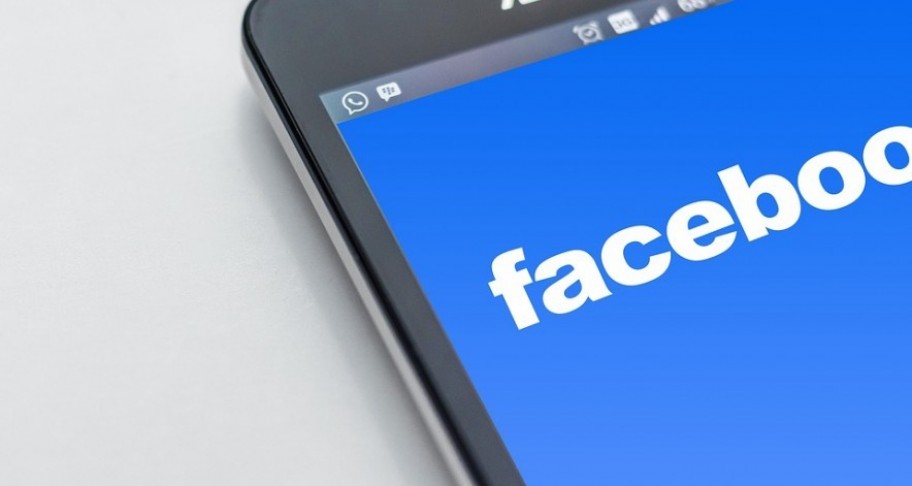 Facebook's Diem Is Selling Off Assets; Silvergate Will Continue the Stablecoin
Feb 3, 2022, 2:26PM

by
Mike Dalton
Facebook is canceling its Diem stablecoin after three years of development. However, the project is not entirely dead yet.
The Facebook-backed Diem cryptocurrency project is winding down and selling off its assets, according to reports from the companies involved.
Diem Is Selling Off Its Assets
The Diem Association announced on January 31 that it will sell its assets to Silvergate Capital, a California-based crypto bank involved with Diem since May 2021.
Silvergate will apparently continue to develop the project, though it is unclear whether it will continue under the Diem name. Silvergate emphasized in its announcement that it has acquired the assets behind Diem and said that it will produce a "Silvergate-issued stablecoin that will power the future of global payments."
The Wall Street Journal previously reported the sell-off on January 25. It estimated the sale at $200 million, a figure adjusted to $182 million in Silvergate's announcement.
Had the Diem stablecoin succeeded in its original goals, it would have acted as a dollar-pegged stablecoin backed by baskets of fiat currencies held in a reserve. It would have likely been integrated with Facebook, Instagram, and WhatsApp.
Diem had the goal of providing a payment system that satisfied regulators by monitoring user identities in order to prevent criminal activity and illicit spending. Nevertheless, the project quickly ran into issues with regulators beginning in 2019, as U.S. Congress and European agencies expressed hostility.
Ongoing regulatory difficulties were behind the decision to sell the project, as Diem noted in this week's announcement that it "became clear from our dialogue with federal regulators that the project could not move ahead."
Novi Brand Will Probably Continue
Even though Facebook has abandoned the Diem cryptocurrency, it is likely that it will continue to offer the Novi wallet originally intended to support Diem.
The company began to offer the Novi wallet with support for Paxos' stablecoin (USDP) rather than its own Diem stablecoin beginning in October 2021. It also announced plans to unify all of its financial services, including services not related to cryptocurrency such as Facebook Pay, under the Novi brand around that time.
Facebook's decision to abandon Diem also means that it will probably put a greater emphasis on its Meta project, which aims to develop "metaverse" or VR applications. Novi may be integrated with Meta for payments and NFT support.
It is unclear whether the Novi wallet will add support for Silvergate's planned stablecoin if the bank manages to successfully introduce one.
Disclaimer: information contained herein is provided without considering your personal circumstances, therefore should not be construed as financial advice, investment recommendation or an offer of, or solicitation for, any transactions in cryptocurrencies.