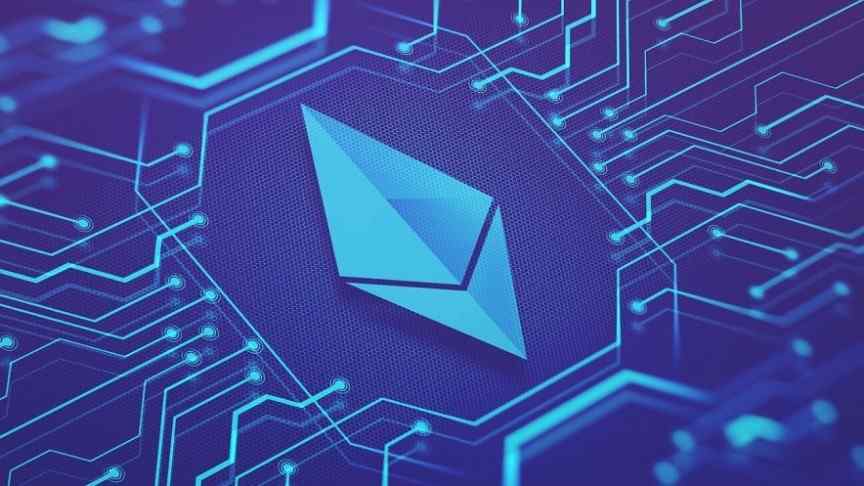 Government of Canada Launches Catena, an Ethereum Block Explorer
Aug 24, 2018, 5:37AM
Canada's National Research Council and Bitaccess have launched an Ethereum-based blockchain explorer suite called Catena.
Canada's National Research Council (NRC) has launched a blockchain explorer suite built on Ethereum named Catena, which will allow users to search the entire Ethereum Blockchain for "public grants and contribution data" uploaded to the Ethereum network through the Catena app.
The launch was backed by a partnership announced by both Bitaccess, Catena's developer, and the NRC in separate press releases. Catena will be hosted on the InterPlanetary File System (IPFS) by the NRC's Industrial Research Assistance Program (NRC IRAP). The IPFS is a peer to peer data decentralized storing method. Applications hosted on the IPFS cannot be modified and can be accessed even after their original websites have gone offline.
Such a decentralized app would allow the hosted data to be always available and free from tampering attempts, as it does not reside in any specific location. According to Bitaccess' co-founder Moe Adam, the market has responded well to their product,
Our goal is to enable institutions to become fully transparent, and enable constituents to participate in the verification and validation of public information […] We built the Catena Blockchain Suite as a simple, low risk, application for institutions to get introduced to blockchain technology. So far the reception has been terrific.
News about this enterprise come months after the NRC's Industrial Research Assistance Program successfully implemented the world's first attempt at using Ethereum's public distributed ledger for the honest administration of government-related contracts. The NRC's press release said regarding the initiative's possible reach,
These are early days, but NRC IRAP's experiments with blockchain are expected to provide constructive insight into the potential for this technology and how it may be used for more open and transparent operations for public programs.
Disclaimer: information contained herein is provided without considering your personal circumstances, therefore should not be construed as financial advice, investment recommendation or an offer of, or solicitation for, any transactions in cryptocurrencies.