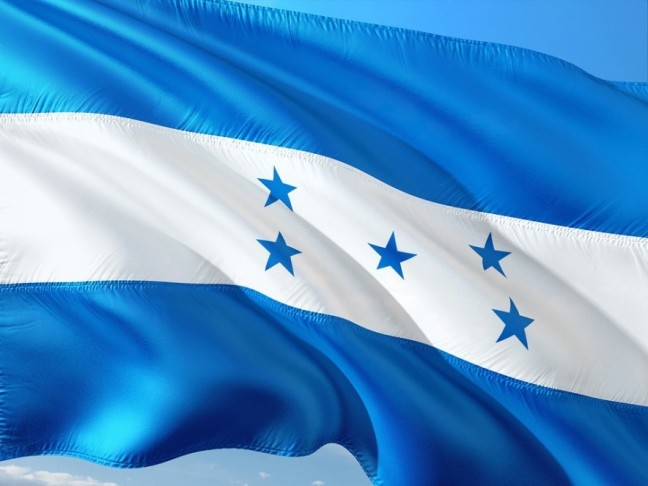 Honduras and Malaysia Are Expected to Make Bitcoin Legal Tender
Mar 24, 2022, 10:52AM

by
Mike Dalton
Two more countries could declare Bitcoin legal tender following El Salvador's similar decision last year.
Two countries are investigating the possibility of making Bitcoin legal tender in the near future, according to reports from news sources.
Honduras Could Make Announcement This Week
The Central American country of Honduras is expected to make an announcement this week that would give Bitcoin legal tender status within the country, based on recent reports from Finance Magnates.
Honduras' president, Xiomara Castro, has reportedly said that accepting Bitcoin as legal tender will help the country "[escape] dollar hegemony." She has also said that Honduras "has the right to move towards the First World countries."
Though Honduras has its own fiat currency, the lempira, the U.S. dollar is commonly used in Honduras' Bay Island and many tourist destinations and hotels. As such, Bitcoin could help Honduras gain independence from the dollar.
Malaysia Is Also Discussing Legal Tender
Elsewhere, the Southeast Asian country of Malaysia is considering whether Bitcoin should be declared legal tender, according to reports from Bloomberg.
Malaysia's Deputy Minister of Communications and Multimedia Zahidi Zainul Abidin reportedly discussed the topic in Parliament, stating "We hope the government can allow this" following a question from the opposition.
Statements elsewhere report that Zahidi made further comments. He suggests that legalizing cryptocurrencies and regulating the technology will help expand young people's usage of cryptocurrency. He also said that regulation could help reduce the energy consumption of blockchain mining.
El Salvador Led the Way Last Year
If either country does declare Bitcoin legal tender, it will be the second country to do so following El Salvador's decision to do the same last year.
El Salvador declared Bitcoin legal tender last September, offering citizens $30 of Bitcoin to help promote adoption. To date, the country has bought as much as 9,500 BTC ($400 million) to help fund this and various other Bitcoin efforts.
If Bitcoin is declared legal tender, it must be accepted if offered in payment of a debt. This rule primarily concerns debt settlement in courts of law; it does not mean that all merchants must accept Bitcoin as payment for everyday purchases.
Incidentally, Ukraine has introduced a new law that will set up a legal framework for cryptocurrencies, though that law does not declare Bitcoin to be legal tender.
Disclaimer: information contained herein is provided without considering your personal circumstances, therefore should not be construed as financial advice, investment recommendation or an offer of, or solicitation for, any transactions in cryptocurrencies.