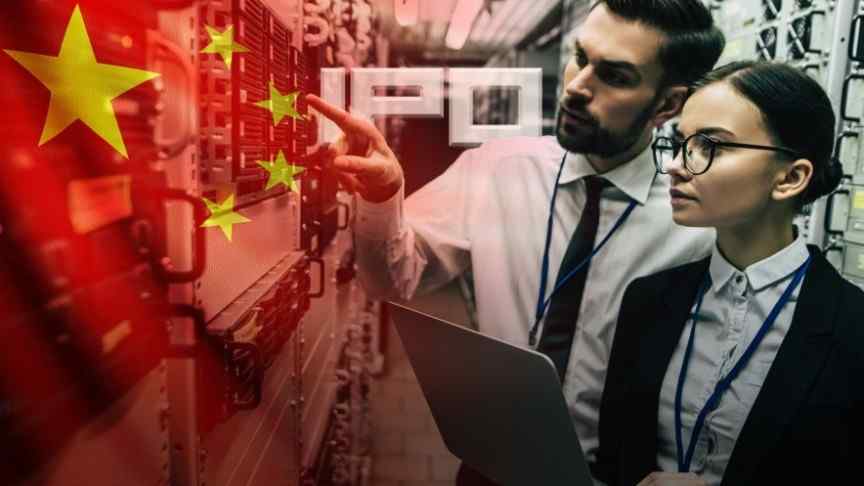 Three Of The Largest Bitcoin Mining Chip Manufactures Plan to Raise Billions Via IPOs
Aug 28, 2018, 1:00PM

by
Chris Madill
Today, bitcoin mining is big money, but will the previous success of the world's largest chip manufactures really translate to a bright future?
While demand wanes across the cryptocurrency sector, three of the biggest names in Bitcoin mining are gearing up to raise billions through initial public offerings (IPO). Bitmain, Canaan and Ebang, all Chinese-operated manufacturers of specialized Bitcoin mining chips, will be beginning their IPOs in Hong Kong before years end.
Bitmain, the most notable of the three, plans to raise almost $3 billion via their IPO, slated for late August or early September. Backing the enormous evaluation attributed to the company is an undeniably successful financial track record. In 2017, Bitmain generated a staggering $2.5 billion in revenue and managed to profit $1.1 billion in the first quarter of 2018. About 96% of this revenue has come via the sale of their crypto mining equipment, with the rest coming from the actual mining of digital currencies.
Canaan and Ebang have also shared similar success in crypto markets since their inception in 2016. Last year, Canaan generated $190 million in revenue, and Ebang followed closely behind with $135 million. Both of these companies plan to raise over half a billion dollars with their upcoming Hong Kong IPOs.
Although the financial track records of these Bitcoin mining giants clearly reflect prior success, the cryptocurrency industry is facing a downward trend in 2018, mostly fueled by the declining price of Bitcoin. To add to the FUD (Fear, Uncertainty, and Doubt), Bitcoin mining equipment is highly specialized, and if the Bitcoin network changes its mining algorithm (which is possible in a decentralized network such as Bitcoin's), much of the equipment produced by Bitmain, Ebang and Canaan will become obsolete. A third risk to potential investors lies with the limited supply of Bitcoin, with only 21 million Bitcoin to ever be mined, the future of the Bitcoin mining industry would seem destined for an abrupt end. For these reasons, the upcoming IPOs are looked at by many as a "litmus test" to determine if the market sees the actual value behind these companies.
Disclaimer: information contained herein is provided without considering your personal circumstances, therefore should not be construed as financial advice, investment recommendation or an offer of, or solicitation for, any transactions in cryptocurrencies.