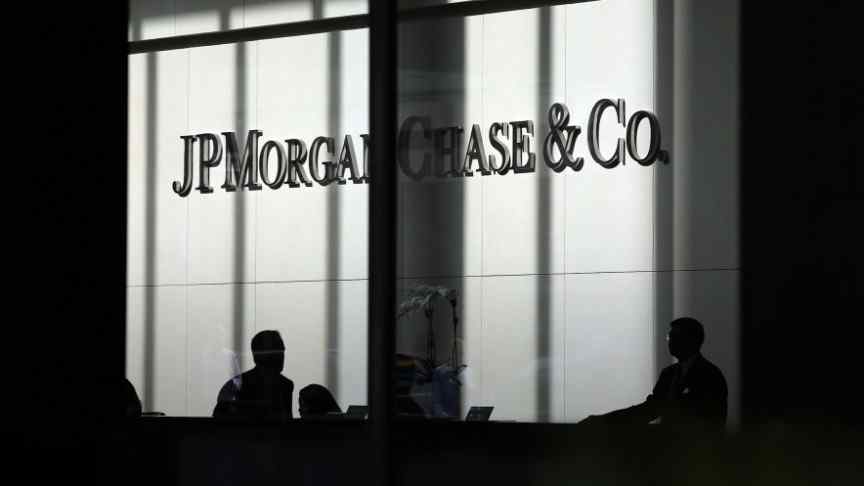 JP Morgan Signs Up 76 New Banks to Its Ethereum-Based Interbank Information Network
Sep 27, 2018, 6:59AM
76 of the world's biggest banks have joined JP Morgan in a blockchain payments system trial based on a private Ethereum variant called Quorum.
JP Morgan Chase & Co., announced the integration of 76 new international banks into its Ethereum-based payments platform trial called the 'Interbank Information Network' (IIN).
The Interbank Information Network was originally launched in October 2017, as a joint effort between JP Morgan Chase, New Zealand Banking Group Limited, and the Royal Bank of Canada and Australia. The IIN is based on a permissioned variant of Ethereum called Quorum, which is currently under development by JP Morgan and ETHLab.
Takis Georgakopoulos, Managing Director at JP Morgan shared his expectations about the trial's future,
We've been actively exploring how emerging technologies such as blockchain, AI, and an enhanced digital experience can be deployed in our Treasury Services business to better serve our clients' ever changing needs […] We will lead the market with the rollout of a robust pipeline of innovations over the coming months, beginning with the launch of IIN.
Emma Loftus, Head of Global Payments at JP Morgan Treasury Services, said that the IIN pilot attracted the attention of a number of correspondent banks after its initial 2017 launch, adding,
We believe IIN will significantly improve the efficiency of cross-border payments, particularly as more banks participate and we evolve the functionality and use cases beyond compliance-related inquiries
After this move, JP Morgan's IIN has become the blockchain-based payment system with the largest support from banking institutions in the world, and a direct competitor to other payment system operators like SWIFT, which has also been experimenting with integrating blockchain technology into their business platform.
A complete list of all banking institutions participating in JP Morgan's Interbank Information Network can be found in the original press release.
Disclaimer: information contained herein is provided without considering your personal circumstances, therefore should not be construed as financial advice, investment recommendation or an offer of, or solicitation for, any transactions in cryptocurrencies.