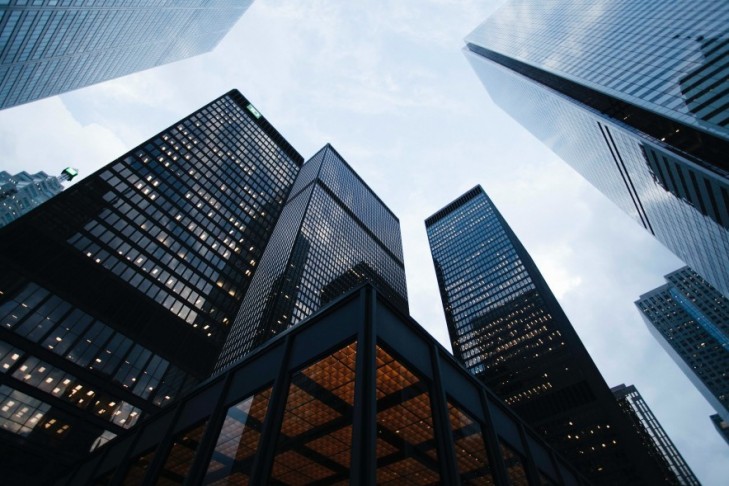 JP Morgan Uses Polygon and Aave In Cross-Border Transaction
Nov 8, 2022, 10:47PM

by
Mike Dalton
JP Morgan has performed a groundbreaking cross-border blockchain transaction involving tokenized foreign currencies.
JP Morgan has completed a pilot transfer with two banking partners involving its first cross-border transaction on a blockchain-based DeFi network.
JP Morgan Pilots DeFi Transfer
On Oct. 31, JP Morgan and two Singapore-based banks, SBI Digital Asset and DBS Bank, exchanged tokenized foreign currencies over a blockchain network in a pilot conducted under the Monetary Authority of Singapore (MAS).
An announcement from the MAS indicates that the banks conducted a "live cross-currency transaction involving tokenized JPY [Japanese yen] and SGD [Singpore dollar] deposits." The MAS noted that the banks also simulated an exercise involving "the buying and selling of tokenized government bonds."
Developers indicated elsewhere that JP Morgan relied on Polygon, a layer-two network for Ethereum, in order to obtain greater transaction efficiency. Polygon is the eleventh largest blockchain overall, boasting a market cap of $11 billion.
Developers also leveraged Aave, a multi-chain DeFi network, to perform the transaction. The MAS notes that DeFi services and their smart contracts allow transactions to be carried out directly between participants without the need for intermediaries, which reduces clearing and settlement costs.
A record of the relevant blockchain transaction indicates that 10.4 million JPY ($70,900) was sent with a transaction fee of just $0.03.
Identity Verification Is Key
Ty Lobban, an executive at J.P. Morgan, noted that inexpensive identity verification influenced the bank to use blockchain. He said that Polygon provided "cheap gas fees for some expensive operations around identity verification" of participants.
As noted above, JP Morgan used a modified version of Aave to complete the transaction. More specifically, developers chose to use Aave Arc, a deployment of Aave's liquidity pools that features know-your-customer (KYC) tools and other compliance features ideal for institutional users.
Lobban also said that the transaction marks JP Morgan's first use of tokenized deposits and verified credentials on a blockchain. He then noted that this marks the first time that JP Morgan has carried out such an activity on a public blockchain.
Until now, JP Morgan has typically relied on enterprise blockchains. JP Morgan maintained Quorum, an enterprise version of Ethereum, until ConsenSys acquired the project in 2020. The bank continues to operate various blockchain projects under its Onyx banner, and it also maintains a stablecoin, JPM Coin.
JP Morgan appears to have other efforts underway. One report suggests that the bank will soon begin to handle blockchain-based euro deposits. The same report suggests that the bank is beginning to explore NFTs with some reservations.
Disclaimer: information contained herein is provided without considering your personal circumstances, therefore should not be construed as financial advice, investment recommendation or an offer of, or solicitation for, any transactions in cryptocurrencies.